Thank You to Every Single Person Who Donated to Reason's 2019 Webathon!
We raised over $370,000 from more than 1,300 donors. Incredible.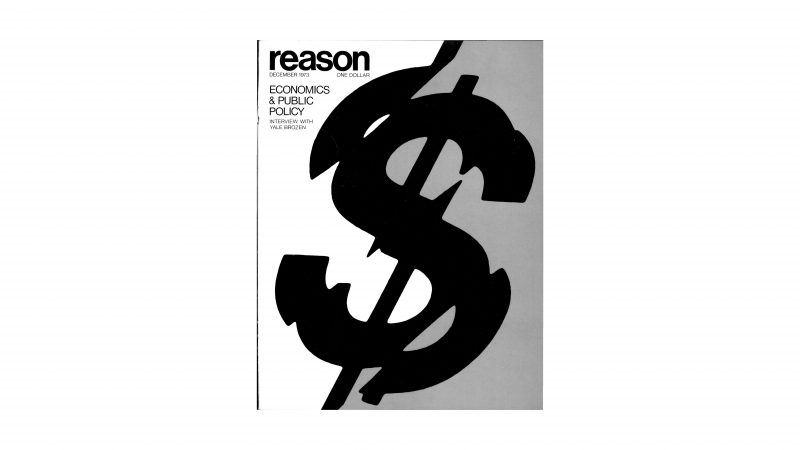 Whew! That was one heckuva webathon. We originally set our goal at $200,000. When we met that goal before the halfway mark, we knew it was going to be a good year. But you surprised us again and on the final day, we blew past $370,000 for an incredible finish. Thank you for your support of our work!
Last year, your webathon donations made possible stories like these top hits:
…and much more!
Please check in at Reason.com, sign up for our newsletters, read the print magazine, sign up for our podcasts, and follow us on Twitter and Facebook to get the most out of your generous donation. And if you didn't quite get around to donating before the deadline—well, give as soon as you see this post and we might even sneak you some of that sweet, sweet swag if you ask nicely—but your donations are tax-deductible year-round.