The FBI Rebrands Its Sex Worker Harassment Campaign 
Operation Independence Day is just Operation Cross Country by a different name.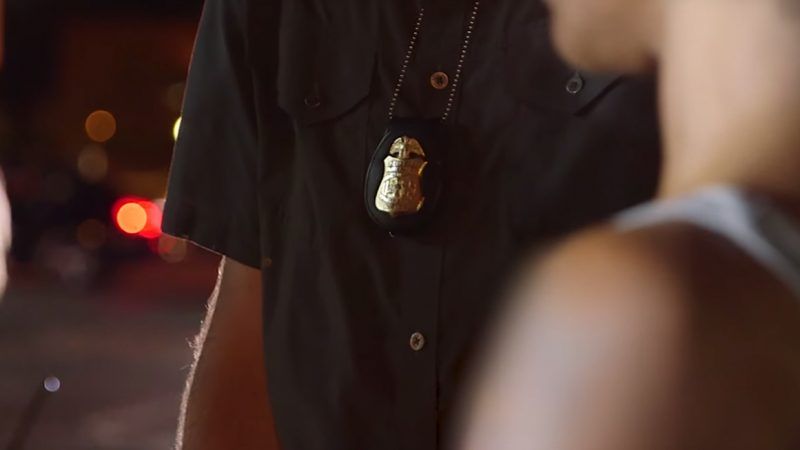 The FBI is once again aiding vice squad stings across the country and calling it an effort to stop child sex trafficking. Dubbed "Operation Independence Day," (OID) the monthlong July initiative saw agents going undercover to help arrest people for offenses that local cops can handle on their own.
In Mississippi, an FBI-led task force teamed up with two local police agencies and the Mississippi Gaming Commission to make five misdemeanor prostitution arrests. The FBI task force in Shreveport, Louisiana, worked with the state's Office of Alcohol and Tobacco Control to make 25 arrests for soliciting prostitution, drug possession, and/or illegal possession of a handgun. Despite operating in 161 locations, OID arrested just 67 people on state or federal charges related to child exploitation, coercive prostitution, or "pimping." Many of these arrests were would-be customers of adult sex workers ensnared by cops posing as teens—i.e., cases involving no actual minors or "traffickers." A number of "promoting prostitution" charges were filed in cities that list no recovered victims, which suggests that sex workers are being charged with felonies for facilitating their own prostitution.
Just 82 teenagers nationwide were picked up for selling sex, and 21 more were "identified." It's hard to reconcile those numbers with the supposed hundreds of thousands of trafficked kids routinely invoked by anti-prostitution propagandists.
Operation Independence Day is a continuation of Operation Cross Country (OCC), according to the Department of Justice. Launched in 2008, OCC's mission was allegedly "rescuing" minors from the "modern slavery" of sex trafficking. But as Reason has detailed extensively, the effort mostly arrested adult women selling sex and adults looking to buy it. Both programs are part of the Innocence Lost National Initiative.
OCC yielded hundreds of charges each year; 996 "adult prostitution subjects" were arrested during 2016 alone, according to former FBI Director James Comey. He added that 1,254 "johns" had been arrested since the program's start. Yet OCC failed to bust any big, organized crime outfits or find any "child sex trafficking rings." While stings did occasionally uncover nonconsensual prostitution, it was exactly the kind of vice local police are equipped to handle without help from the FBI, Homeland Security, and the U.S. Marshals.
The FBI skipped OCC in 2018, and Fox News reported in July that the feds were "re-evaluating" the program. But it turns out that the only "reforms" were changing its name and extending it from a few days to a full month. Otherwise, the new Operation Independence Day seems to be following closely in the flawed footsteps of its predecessor.