Rutgers Defunds Student Paper Because Referendum Turnout Was Too Low
The move violates the First Amendment, according to the Foundation for Individual Rights in Education.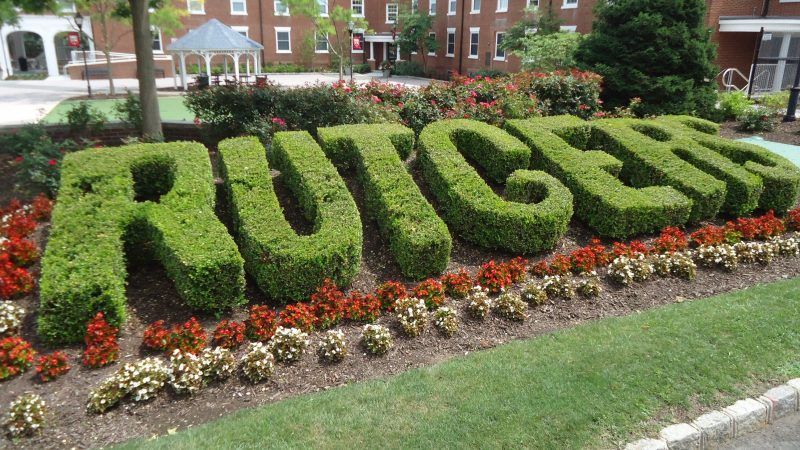 (Tomwsulcer / Wikimedia Commons)
Here's a strange case of campus censorship: Rutgers University will cease funding The Daily Targum after the student newspaper failed to garner enough support in a referendum.
The Targum actually won on the question of funding: 68 percent of students who participated in the vote said they wanted the paper to continue receiving financial support. But according to a quaint university policy, the paper had to earn support from 25 percent of the entire student body. Since turnout was only about 25 percent, The Daily Targum would have needed virtually everyone who showed up to vote yes.
That doesn't sit well with the Foundation for Individual Rights in Education (FIRE), which has called on the public university to reverse course and fund the paper anyway.
According to FIRE, Rutgers' referendum policy violates the First Amendment:
Court precedents forbid public colleges from distributing student activity fees by referenda. The Supreme Court has said, under the First Amendment, the power to impose a mandatory student activity fee is tied to the obligation to distribute that fee in a viewpoint-neutral way. A referendum cannot be viewpoint-neutral because, as the Supreme Court has held in another student fee funding case, "access to a public forum … does not depend upon majoritarian consent."
This is not a small matter: The paper collects about $540,000 in student fees each year to support its operations.
In recent years, The Targum had come under fire from a conservative student group after it accused the group's president of modeling a promotional poster off of a white supremacist flyer. (He later admitted he had done exactly that.) The conservative students urged their fellow students to vote against funding for The Targum, or to not vote at all, since either outcome would imperil the paper's funding. Evidently, they got their way.
In any case, Rutgers should heed FIRE's warning. To subject the student paper to a bizarre personality contest in which it can lose even by winning is ridiculous. And if right-wing students don't want to be accused of tacitly supporting white supremacy, they should not take design advice from Vanguard America.