Reason Has Been Nominated for 10 'Maggie' Awards
Finalists include "What to Know Before You Pay for Sex" and a Reason documentary about San Francisco's insane housing regulations.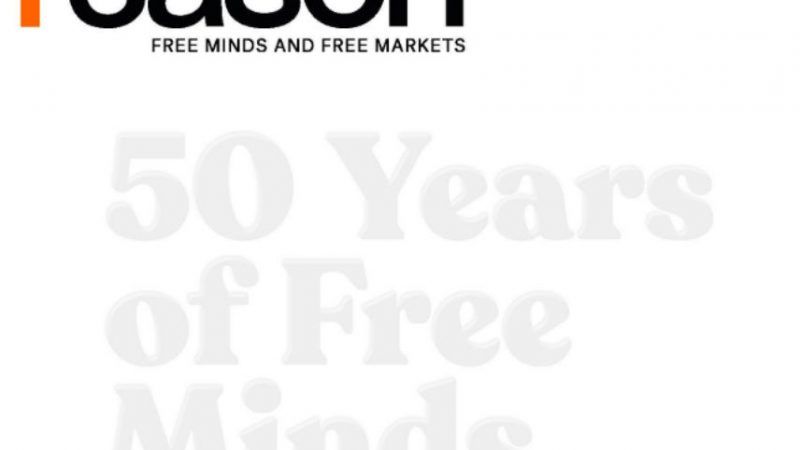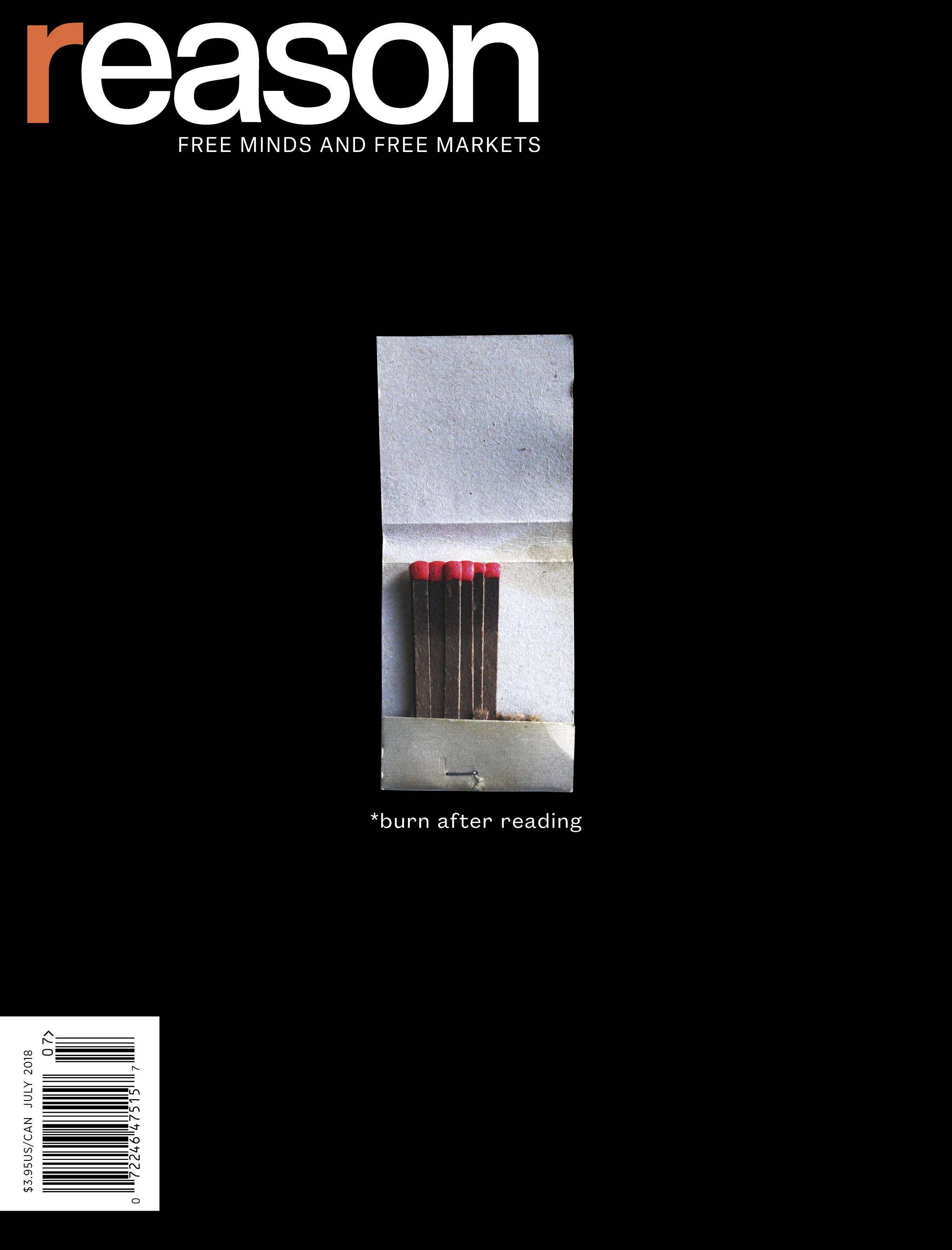 It's my pleasure to inform you, dear reader, that Reason is a finalist in 10 categories at the 67th annual Maggie Awards. The awards, which serve to recognize consumer, student, and trade publications, are hosted this year by B2B Media, and were formerly put on by the Western Publishing Association.
Winners will be announced at a ceremony in Los Angeles on May 3.
In the meantime, please check out the nominees and revisit some of our best work from 2018:
Best special theme issue for the July 2018 issue, "Burn After Reading." Start with the opening salvo from Editor in Chief Katherine Mangu-Ward, and work your way through a litany of "how-tos, personal stories, and guides for all kinds of activities that can and do happen at the borders of legally permissible behavior."
Best video channel for "This Insane Battle To Block a New Apartment Building Explains Why San Francisco and Other Cities Are So Expensive," produced by Justin Monticello.
Best special interest magazine for the December 2018 issue, in which we celebrate Reason's 50th birthday and half a century's commitment to defending, celebrating, and empowering free minds and free markets.
Best feature article for "Sanctuary Churches Take in Immigrants and Take on Trump," in which Shikha Dalmia profiles religious leaders and churches that are refusing "to heed anti-harboring laws that make it a criminal offense to knowingly shield or transport an 'alien who has entered the United States in violation of the law.'"
Best how-to article for "What to Know Before You Pay for Sex," by Maggie McNeill, Reason's favorite escort and sex-worker rights advocate, who notes that "hiring an escort is neither difficult nor dangerous as long as one exercises patience, diligence, and good manners."
Best signed editorial or essay for "When Fixing the Problem Makes It Worse" and "Zombie Statistics," both by Katherine Mangu-Ward.
Best regularly featured column for the work of J.D. Tuccille, Reason's high-desert renegade sage. Read "Embrace the Dirt Nap," about the passing of his father (and fellow libertarian legend) Jerome Tuccille.
Best overall publication design for the outstanding work of Art Director Joanna Andreasson, whose unique combination of talent, patience, and workflow management allows Reason to punch above its art-budget weight every damn month.
And last but not least, best web publication and best blog for the daily and weekly work of the entire Reason crew.
It is an honor to work with this fine group of folks. Please join me in tipping a coffee mug their way, and stay tuned for a win tally this May.