Judge Says a College Club Has the Right To Demand Its Leaders Abide by Christian Values
The University of Iowa revoked credentials from Business Leaders in Christ for setting sex and marriage requirements for its leaders.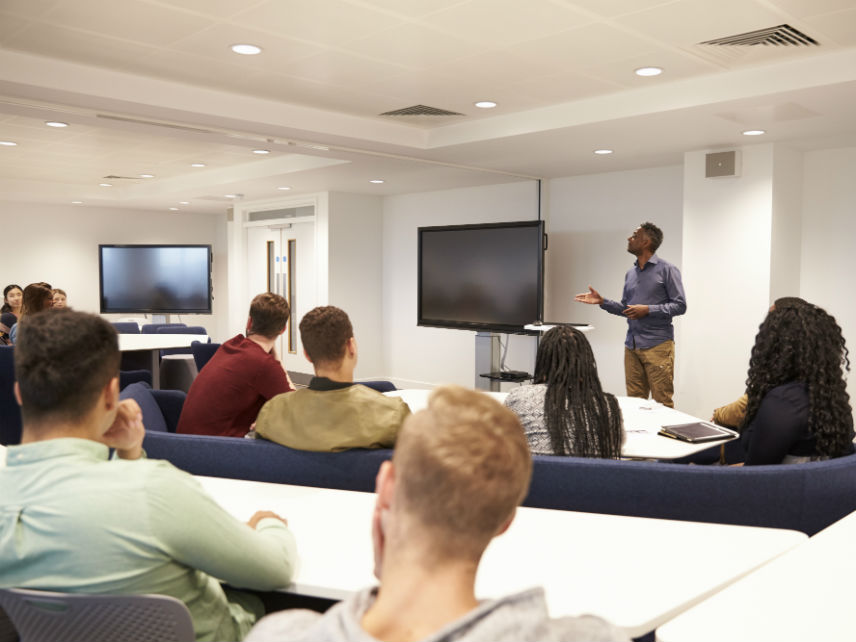 A federal court has ruled in favor of a Christian student group's right to set certain parameters for leadership roles after the University of Iowa stripped the group of its credentials in response to accusations of discrimination.
The Business Leaders in Christ club seeks to provide aspiring business professionals in the Tippie College of Business with guidance on how to lead professional lives that are in keeping with their faith. Should a student decide that they wish to hold a leadership role in the group, they must agree to adhere to certain Christian principles, which include abstaining from sexual activity outside of a marriage between one man and one woman.
In 2016, a former member filed a complaint alleging that they were ineligible to become vice president because they were openly gay. The University of Iowa then revoked the club's status as an official on-campus club pending a change to the language of their charter. Business Leaders in Christ responded by filing a lawsuit against the university, claiming violations of their constitutional rights as well as the Higher Education Act and Iowa Human Rights Act.
On Wednesday, Judge Stephanie M. Rose of the U.S. District Court for the Southern District of Iowa filed an injunction against the university barring it from revoking the club's credentials.
Becket, which is a religious liberty law firm, said the university had placed 32 groups on probation for requiring certain beliefs of students in leadership roles. All of the groups placed on probation were religious. Additionally, Becket argued that other kinds of student groups were allowed to be selective. Rose's decision also mentioned that some of the non-religious groups on campus were allowed to create selective leadership and membership requirements based on religious views, race, and gender.
Because of the unequal enforcement, Rose concluded that the university's actions violated the First Amendment.