Postcard From the Red Planet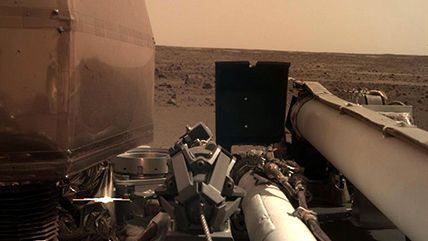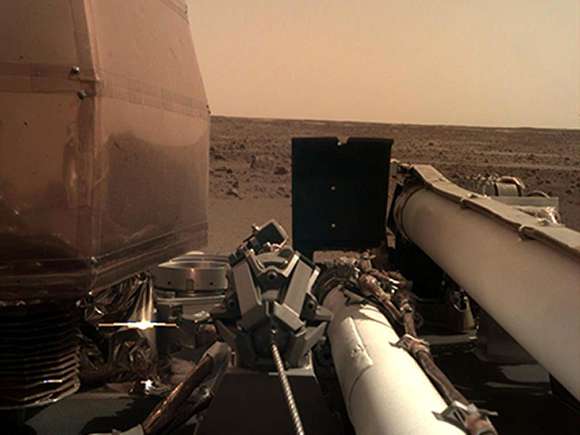 NASA's InSight rover landed on Mars on November 26 and immediately began snapping selfies. This shot features the Elysium Planitia, a lava plain near the Martian equator. InSight left Earth on May 5 and traveled 301 million miles in six and a half months. The rover will now collect data about the formation of Mars by drilling deep into the red planet's crust.
This article originally appeared in print under the headline "Postcard From the Red Planet".