Portland Community College Cancels Leftist Event Due to Safety Concerns
"PCC Public Safety was made aware of a possible planned disruption to tonight's event."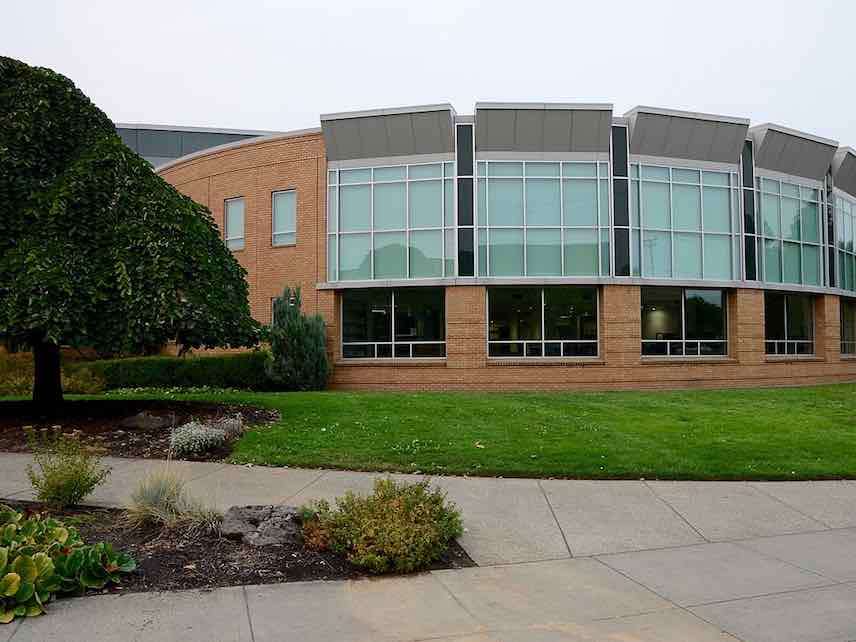 Portland Community College (PCC) forced a local Democratic Socialists of America (DSA) group to reschedule a planned event last week due to concerns that a right-wing group would disrupt it.
The DSA had planned to host a PCC economics professor for a discussion of the "Green New Deal," according to The Willamette Week. But the school administration apparently caught wind of statements made on social media by alleged members of the far-right group Patriot Prayer that indicated they might attend and cause problems.
"PCC Public Safety was made aware of a possible planned disruption to tonight's event that may have had an impact on the safety of the academic community and event attendees," a campus safety officer told organizers. "To ensure the event could be held safely, and successfully, a mutual agreement between Public Safety and the organizers was made to accommodate the event at a date/time that sufficient pre-planning could take place."
DSA co-chairwoman Olivia Katbi Smith opposed the cancellation, "which was made without consulting our organizers or our dedicated safety team." She's right to be upset: Delaying campus events for such reasons gives power to the hecklers, and will embolden their efforts to stifle discussion.
For the past several months, Portland has seen several violent clashes between Patriot Prayer types and antifa, so I understand why the university is antsy. But public universities are required to follow the First Amendment, which obviously grants professors the right to discuss public policy ideas with students and other interested parties.