The FBI Stays Silent After Detaining an American News Anchor for a Week
Marzieh Hashemi's family was largely kept in the dark during her detention.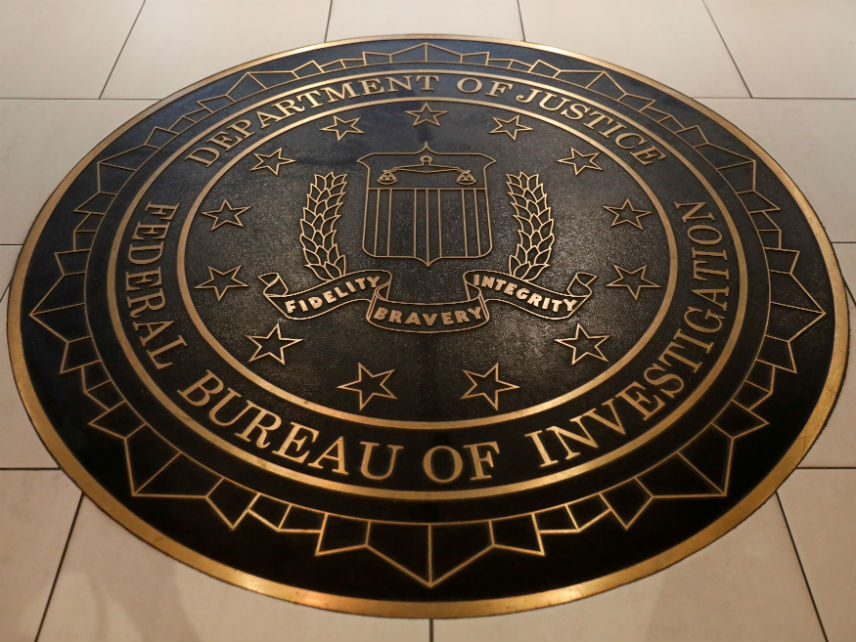 An American anchorwoman for Iran state television was recently arrested, and later released, by the Federal Bureau of Investigation (FBI). The FBI has remained silent on the details surrounding Marzieh Hashemi's arrest.
Born Melanie Franklin in New Orleans, Hashemi has been employed with Iran state television's English-language service for 25 years. Hashemi now lives in Tehran and returns to the United States about once a year for personal trips to see family. During her most recent visit, Hashemi visited family in New Orleans. She then made her way to St. Louis. On January 13, the FBI arrested Hashemi and took her as a material witness to a detention center in Washington, D.C.
Hashemi's family, her son included, was kept in the dark about her detention. Milton Leroy Franklin, Hashemi's brother, said that her son was kept in a hotel at the time by the FBI after being arrested alongside his mother. He also expressed that the family was unable to contact Hashemi.
While detained, Hashemi was reportedly denied Halal food and her hijab was forcibly removed. She also appeared before a federal grand jury at least twice. Because of the alleged treatment and the lack of criminal charges, supporters believe that her First Amendment freedom of religion and press were violated. Supporters have also taken issue with the decision to arrest her in exchange for her testimony in an unspecified case. However, federal judges currently reserve the right to detain witnesses if a testimony is highly valuable and the person is suspected to be a flight risk.
Hashemi was released from prison on Wednesday evening. Multiple outlets have reported that the FBI did not respond to inquiries for further details.