Arizona Legislator Wanted To Tax Online Porn To Pay for Border Wall
Behold HB 2444, which would have required a $20 fee to remove pre-installed porn filters on devices that connect to the internet.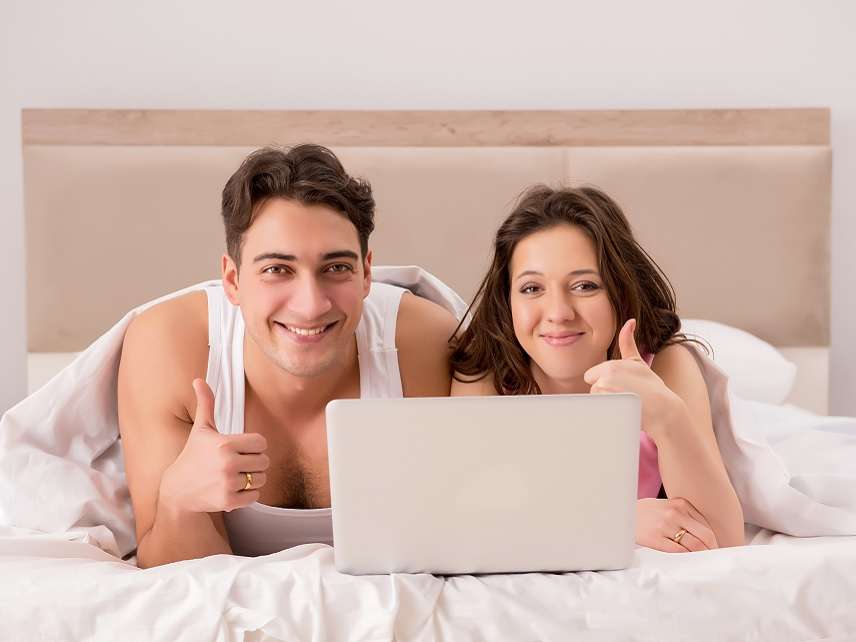 Last week, while so many of us were obsessively parsing images of a confrontation between a Native American elder and a Kentucky high school junior like David Hemmings losing his mind in Michelangelo Antonioni's Blow-Up, way out west another form of insanity was brewing, one that shifted the discussion from race to another classic American dilemma: sex.
An Arizona state legislator introduced a bill that would have required all new devices that connect to the internet to proactively block access to porn sites. Arizonans who wanted to watch dirty videos or view images online of, among other things, "HUMAN MALE GENITALS IN A DISCERNIBLY TURGID STATE" and "LESS THAN COMPLETELY AND OPAQUELY COVERED HUMAN GENITALS, PUBIC REGION, BUTTOCK, OR FEMALE BREAST BELOW A POINT IMMEDIATELY ABOVE THE TOP OF THE AREOLA" would have had to pay a fee of at least $20 to remove the blocking software.
That was what HB 2444, introduced by Republican Rep. Gail Griffin (R-Hereford), was all about.
Under the legislation, distributors and retailers of computers, phones, tablets, and other devices would have been responsible for certifying that the software was in place and for collecting fees. The money thus raised would have gone into "The John McCain Human Trafficking and Child Exploitation Fund," whose chief purpose, oddly enough, would have been to pay for a border wall between Arizona and Mexico. The fund would have also paid for programs to "prevent and protect victims of human trafficking, domestic violence, prostitution, divorce, child abuse and sexual assault." And yes, of course, some of the money would have "assist[ed] school districts."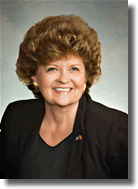 The proposed legislation was, according to one free speech activist, "pretty clearly unconstitutional," but not uncommon. "Similar bills have been proposed in recent years in Virginia, Kentucky, Alabama, Utah, Rhode Island and South Carolina," according to the AZ Mirror, but the nonprofit Electronic Frontier Foundation (EFF) says that "more than 15 state legislatures" have considered similar laws in recent memory. Arizona's is the only one to date that has tied blocking porn to funding a border wall rather than solely concerns about prostitution, sexual assault, and the like.
The good news? Griffin pulled the bill after just a few days, telling the press, "The language was submitted by a constituent, it's not going anywhere so there's no story there." At least for time being, Arizonans don't have to worry about their porn being taxed.