Birth Control Rules Halted by Judge Just Before Scheduled Start Today: Reason Roundup
Plus: Libertarians face resistance while picking up trash without a permit, and Trump imagines Sen. Warren at the Wounded Knee massacre.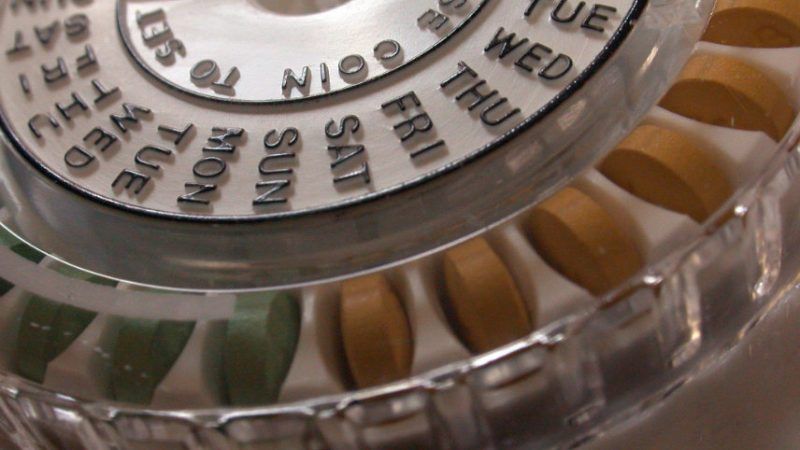 (Richard B. Levine/Newscom)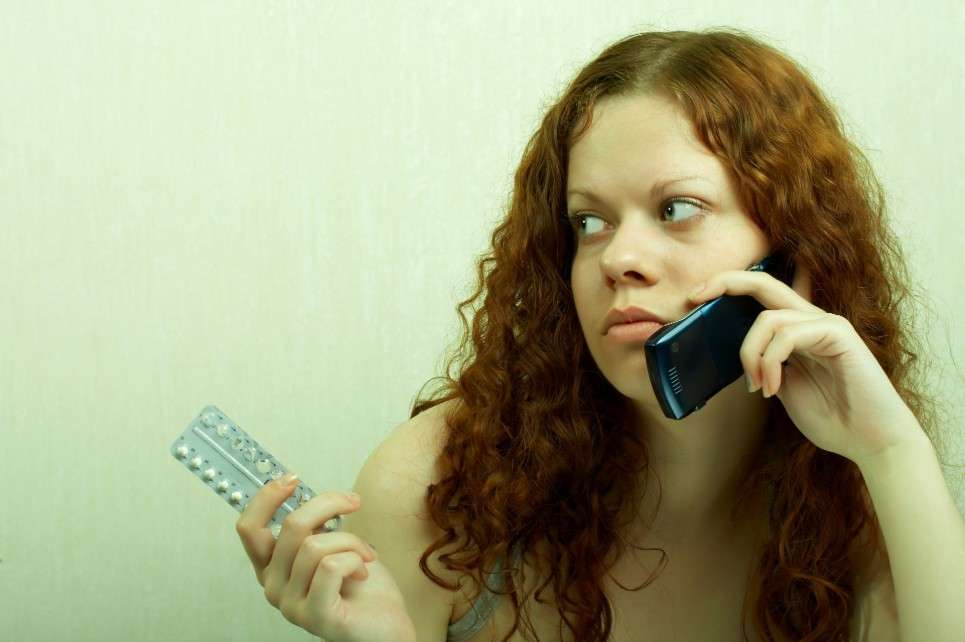 The fight kicked off by the Obamacare contraception mandate continues to rage in the White House and in federal court. In rules slated to take effect today, the Trump administration attempted to expand freedom-of-conscience exceptions for employers and others opposed to providing birth control options as part of employee health-insurance plans. But a federal judge just blocked the new rules from taking effect in 18 states and Washington, D.C., until the conclusion of their lawsuit against Trump's contraception-mandate update.
"The States have submitted voluminous and detailed evidence documenting how their female residents are predicted to lose access to contraceptive coverage because of the Final Rules—and how those women likely will turn to state programs to obtain no-cost contraceptives, at significant cost to the States," writes the judge.
The new decision stops the latest (2018) iteration of the Trump administration rules, which are an update on rules it issued in 2017. Those old rules were temporarily blocked soon thereafter and struck down entirely last month.
"In a similar case, Democratic attorneys general challenged the revised version of the rule on Thursday at the 3rd Circuit Court of Appeals in Philadelphia. The court has not yet ruled on that request for an injunction but may do so by Monday," reports Politico.
Dear FDA: Please stop the madness and just make birth control pills available over the counter already…
FREE MINDS
Trump imagines Sen. Elizabeth Warren (D–Mass.) at a massacre. Here's the president tweeting this morning:
If Elizabeth Warren, often referred to by me as Pocahontas, did this commercial from Bighorn or Wounded Knee instead of her kitchen, with her husband dressed in full Indian garb, it would have been a smash! pic.twitter.com/D5KWr8EPan

— Donald J. Trump (@realDonaldTrump) January 14, 2019
As The Washington Post notes, "U.S. soldiers killed and maimed hundreds of Sioux men, women and children at the Wounded Knee massacre."
QUICK HITS
I wrote about feminism and collectivism for Libertarianism.org:
"Our [libertarian feminist] goals are to tear down state-sanctioned sexism where it still exists… and advocate for systems where sex and gender are irrelevant to how one is treated by agents of the state." – @ENBrown https://t.co/MVZY6LT6Kl

— Libertarianism.org (@libertarianism) January 10, 2019