University of London Makes Comedians Sign a 'Safe Space' Agreement
"This comedy night...aims to provide a safe space for everyone to share and listen."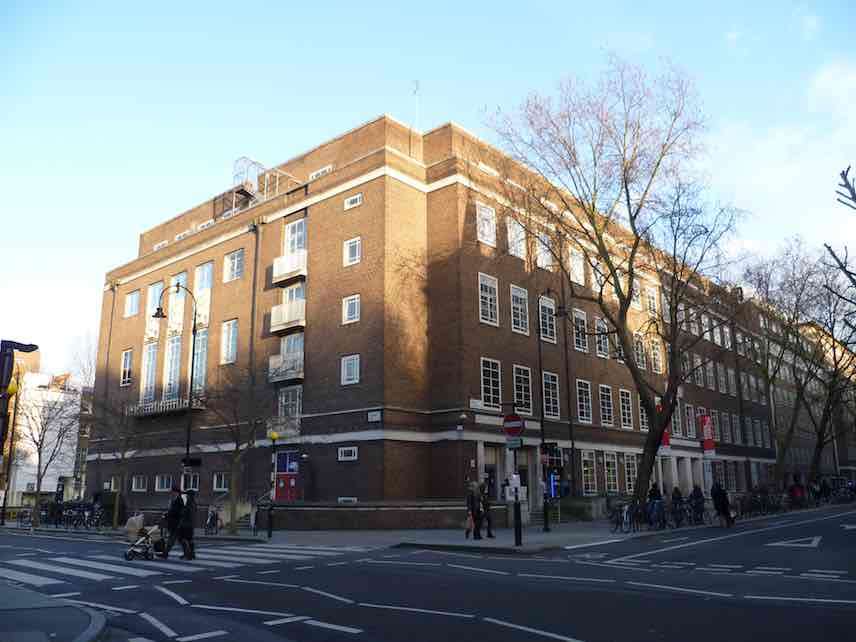 Comedians invited to perform for charity at the University of London were required to sign a behavioral agreement that stipulated "love, joy, and acceptance" would be themes of the performance.
"This comedy night…aims to provide a safe space for everyone to share and listen," read the form, as reported by PJ Media's Toni Airaksinen. One of the invited comedians, Konstantin Kisin, also posted the full document on Twitter.
"By signing this contract, you are agreeing to our no tolerance policy with regards to racism, sexism, classism, ageism, ableism, homophobia, biphobia, transphobia, xenophobia, Islamophobia or anti-religion or anti-theism," the form continued.
The event in question was organized by the University of London's UNICEF on campus chapter. Kisin told the group that he supported their cause, but could not perform under such conditions, according to Airaksinen.
I understand that gratuitous cruelty may not be funny, and that student audiences are increasingly unwilling to hear anything that might offend them (see: Nimesh Patel). Even so, it seems odd to prohibit comedians from making fun of various religions. Is the questioning of religious dogma no longer a fundamental purpose of the university?