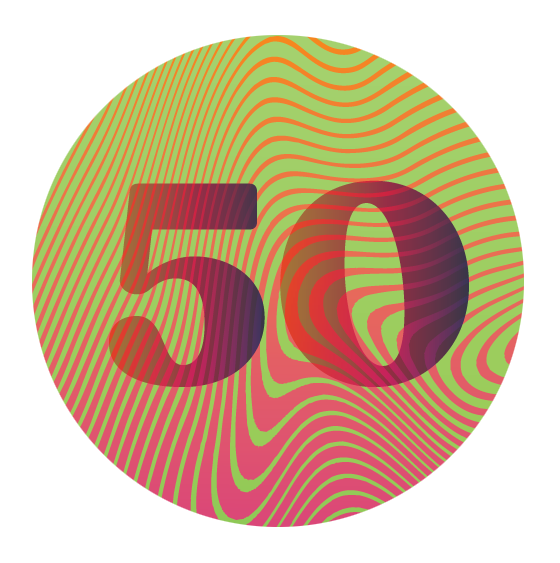 Courtroom drama gets a mockumentary makeover in NBC's Trial & Error, a hilarious satire of the true crime genre that deftly skewers small-town justice. Nicholas D'Agosto plays straight man Josh Segal, a New York City defense attorney dispatched to the quaint village of East Peck.
In the recently aired second season, Josh's client is the town's most beloved citizen, Lavinia Peck-Foster, portrayed by the equally beloved Kristin Chenoweth. Best known for her star turn as Glinda the Good Witch in Broadway's Wicked, Chenoweth turns her image around for comic effect in the role of a villain.
It quickly becomes evident that Peck-Foster is a serial killer in the mold of real-life murderer Robert Durst, who was immortalized by the HBO documentary The Jinx. She even recites Durst's famous hot mic confession, "Killed them all, of course!"
Many of the laughs are generated by the random villagers, cops, and court officials, whose metaphorical pitchforks are always sharpened. Not unlike some places in the real world, due process is meaningless in East Peck, where the preferred method of execution is death by bear mauling.
This article originally appeared in print under the headline "Trial & Error".