Brickbats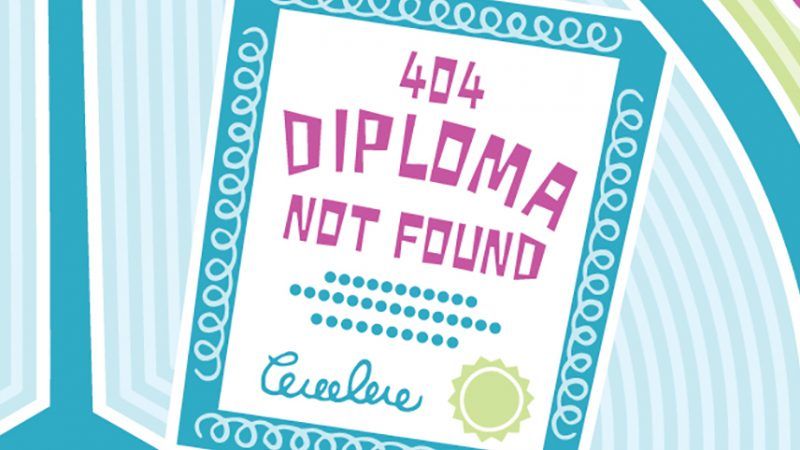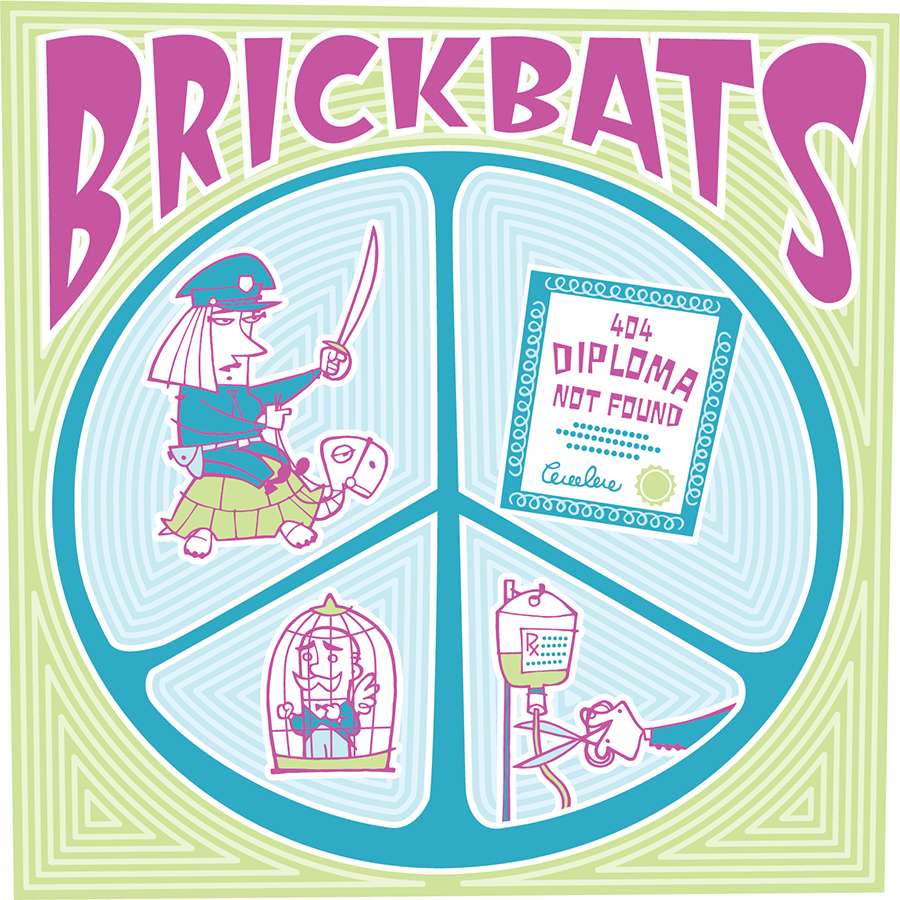 Oregon officials are considering ending coverage of opioid painkillers for patients on Medicaid. Instead, those patients would be directed to massage therapists, chiropractors, and acupuncture specialists for their pain. Those currently receiving painkillers would be tapered off over the next year.
Bradenton, Florida, Officer Amy Schwartz was suspended for 100 hours without pay and ordered to go to counseling and retraining after she failed to respond with due urgency to a shooting. Schwartz was assigned by dispatch as the primary responding officer but did not activate her lights and siren, obeyed all speed limits, stopped for stop lights, and even pulled to the side to allow another officer to pass. She told internal affairs she does not use her lights and siren to respond to calls unless a fellow officer is down or has requested help.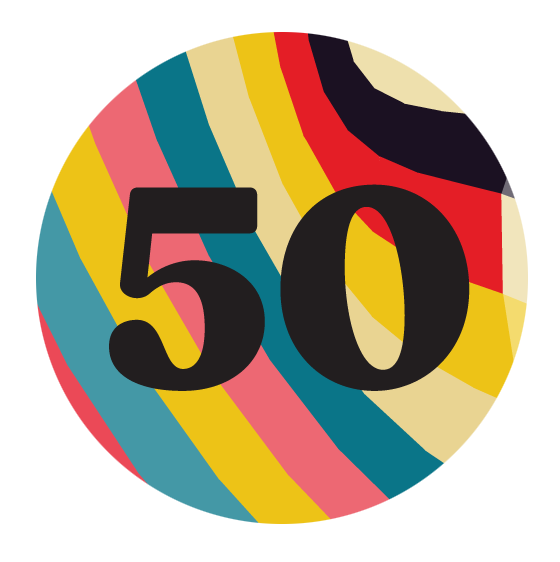 Dylan Dyke, 12, and his family are fighting to keep his two pet ducks. Georgetown Township, Michigan, officials say local zoning codes won't allow it, and Dylan's father says neighbors have complained the ducks could depress property values. The dad pointed out the family's home is next to a lake frequented by wild ducks and geese.
In Bessemer, Alabama, a dozen students who thought they would be starting high school in August were instead told they still need to finish eighth grade. The students had previously failed a grade, but they were allowed to enroll on an online program to earn credits so they could go straight to high school after finishing seventh grade. But it turned out the school system did not have a license to use the program, and as a result the students' coursework couldn't be verified.
Officials in London fined roofing contractor Stewart Gosling 300 pounds (about $380) for tossing some empty water bottles, sandwich wrappers, and chips bags in the back of his van. The penalty was for hauling waste without a license. "They were talking about a plastic bag around two feet high, which was filled with rubbish from my lunch," he said.
The University of Utah has reassigned a graduate teaching assistant after she passed out a syllabus that said concealed carry permit holders who brought guns to class would be restricted to a 3-by-3-foot "Second Amendment zone" in the rear of the classroom. State law allows concealed carry holders to carry weapons on campus, but the syllabus said doing so is "absurd, antisocial, and frightening behavior."
The California legislature has approved a bill that would require water or nonflavored milk to be the default drink in restaurant children's meals. McDonald's and other chains have already stopped serving sodas with kids' meals unless requested by parents, but lawmakers say such voluntary efforts aren't enough to fight childhood obesity.
A history teacher at California's Lodi High School berated two students wearing National Rifle Association T-shirts and ordered one to the principal's office when he refused to remove the shirt. In a statement, the school district said the shirts do not violate the dress code and promised to provide a refresher to staff on the rules so this would not happen again.
El Paso County, Colorado, officials have agreed to pay $190,000 to 184 people who were kept in jail even though judges ordered them released without bond. The detainees were held because they could not pay a $55 fee charged by the county to fund pretrial services. A federal judge has ordered an end to that practice.
This article originally appeared in print under the headline "Brickbats".