Minneapolis Skyway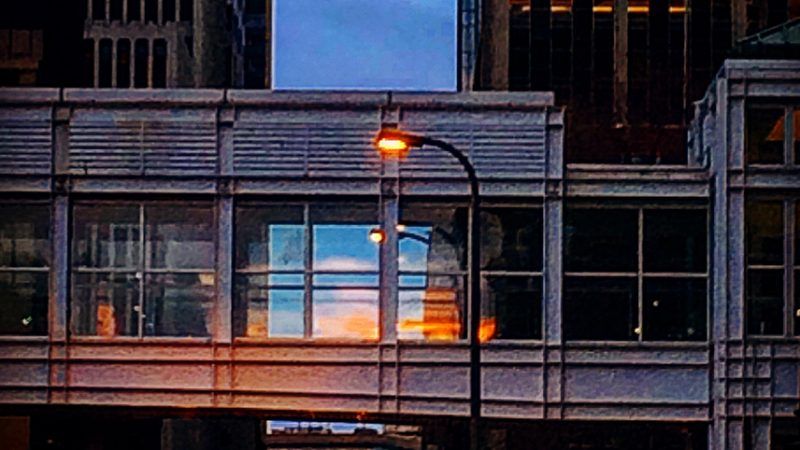 (Leif Kurth, Creative Commons)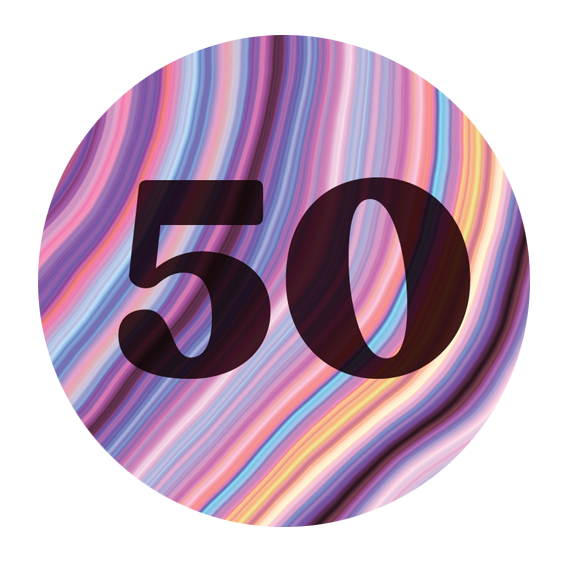 The Minneapolis "skyway" began as a single bridge across Marquette Avenue linking the second floors of two office buildings. It grew, in fits and spontaneous spurts, into more than 11 miles of interior walkways—a city-spanning conduit for commerce and transportation.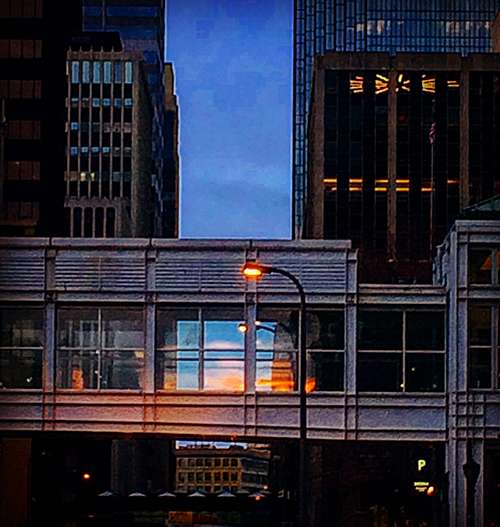 The remarkable thing about the skyway—besides the Replacements' wonderful 1987 song about it—is that it's almost entirely privately owned and built. As it grew, developers began laying out interior spaces to not only accommodate skyway-enabled foot traffic but make money off it. Corridors are lined with coffee shops, lunch spots, and a wide assortment of boutique stores—the fare you'd expect to find at street level, not inside and one floor off the ground. By now it has enabled not just commerce but beauty: The massive, glass-enclosed atrium of the IDS Center, with its multistory waterfall and park benches, is a private space built with the public in mind.
This article originally appeared in print under the headline "Minneapolis Skyway".