Conspiracy Scholars Plot to Produce a Book
And now the cabal invites you to read it.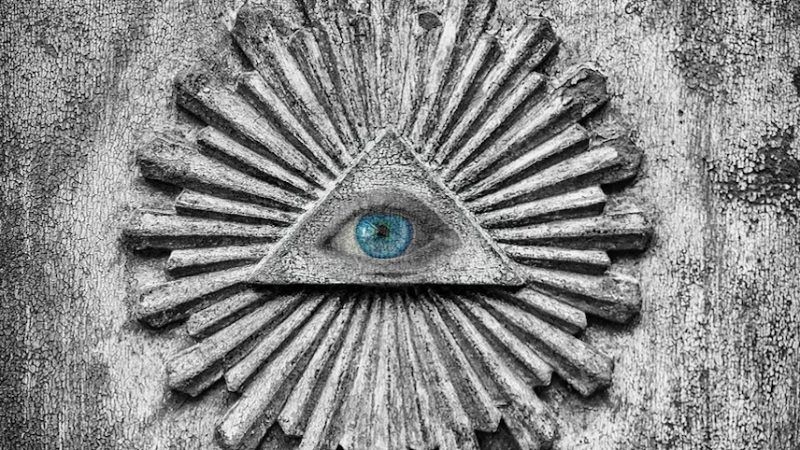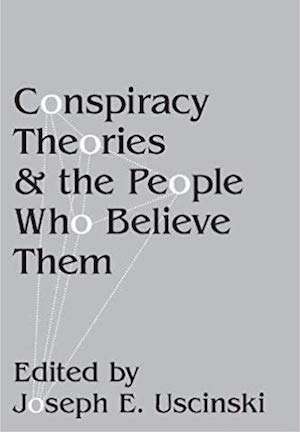 It's been three years since I flew to Miami to cover an interdisciplinary conference on conspiracy theories. For one weekend in 2015, a collection of historians, psychologists, philosophers, political scientists, and others—many of them with radically different worldviews—shared their research and squabbled over their conclusions. Many of the participants' papers have now been revised and assembled into a book called Conspiracy Theories and the People Who Believe Them, edited by Joseph Uscinski and published by Oxford University Press.
I have a chapter in there myself, since I presented a paper at the conference in addition to covering it. And while you can read an earlier version of my effort for free here at reason.com—we posted it back in 2015—if you want to see the final text with footnotes and everything, not to mention 30 more chapters from folks who don't all see these issues the way I do, then you oughta plunk down for the book. The topics covered range from conspiracy theories in Turkey to conspiracy theories in Argentina, from the psychology of rumors to the apocalyptic strain in religion, from "The Conspiracy Theory Pyramid Scheme" to "Conspiracy Theory Phobia." For a full table of contents, go here. To buy the book, go here.