Support Reason While Doing Your Amazon Holiday Shopping
Your favorite magazine can benefit when you buy snazzy clothes, tasty snacks, and much more.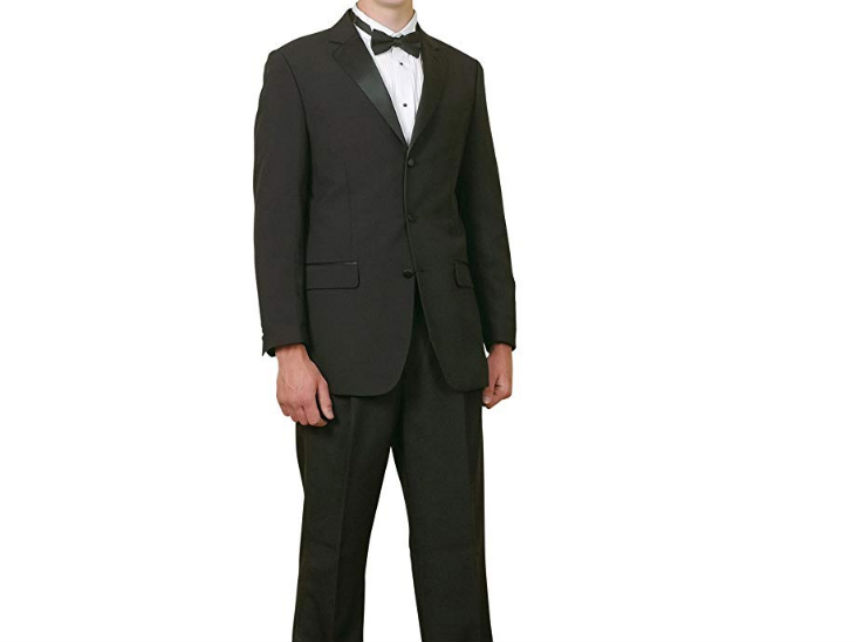 Were you wondering how you can support Reason and grab a bunch of cool stuff from Amazon at the same time?
Well look no further! When you head to Amazon for Christmas shopping or because you're running low on everyday supplies, please consider starting your shopping adventure right here. By doing that, your favorite magazine will get a teeny tiny kickback though the Amazon Smile program while you buy what you need.
You can use the link year-round, as a matter of fact.
Because we all care about privacy, a reminder that we can't see your specific purchases or trace them to individual users. But we can see what readers have been buying overall. And since holiday inspiration can be hard to come by, here's our annual list of what your fellow Reasoners have been putting in their carts.
Looking to upgrade your wardrobe? Be sure to pick up this snazzy five-piece tuxedo suit for all casual affairs and libertarian conferences. (Don't fret, it comes with a bow tie.) For those wishing to be both stylish and ready to defend themselves at a moment's notice, the tux can also be paired with a plainclothes concealed carry vest.
Snacking is a fun activity, especially when reading the latest Reason article. These original flavor, hot barbecue, sweet mild barbecue, and salt and vinegar fried pork rinds are perfect, especially for readers who live in the South.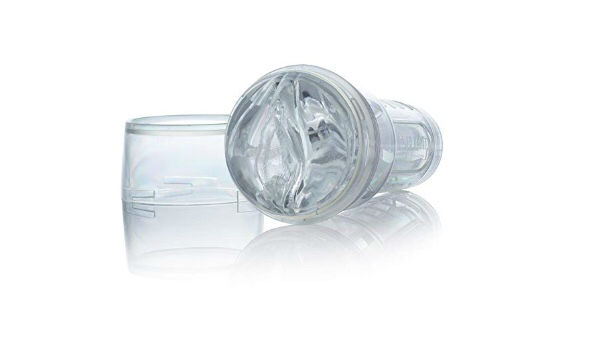 What do you do when you read Elizabeth Nolan Brown's articles is your own business. If you'd like to continue enjoying yourself and see more of her stories on Reason, this Fleshlight can help us both. If you notice a bit of an itch in the process, your fellow readers have also found a jock itch antifungal cream.
We're calling this next grouping "Bunker Bookshelf": Show off to your fellow survivors (or survivalists) by whipping out a Native American cookbook for a post-apocalyptic dinner night. Did you have an oopsie out in the wild while hunting for food? Learn how to dress your wound with The Official US Marine Corps First Aid Handbook. (No need to worry if you left your glasses back in civilization. The book promises everything is in "Large Clear Print.") Using a boat in your doomsday plans? Do knot miss this versatile book on modern and traditional rigging.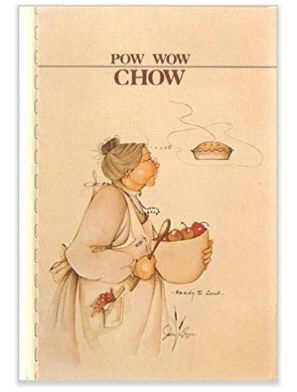 And what would be the point of identifying as a libertarian on a college campus if your socialist poli sci professor isn't reminded of it every single class? Grab this porcupine sticker for your laptop and show it off while you pretend to take notes while actually catching up on the latest at Reason.
Of course, Reason subscriptions also make great gifts! And we're more than happy to accept your year-end tax deductible charitable donations directly as well.
But on Black Friday and Cyber Monday, donating to Reason is as easy as clicking here and then going about your consumerist business.