Netflix Uses Cheaper Subscriptions to Bring Its Service to More Communities
Capitalism not only helps reduce poverty, but can bring services to more diverse groups of people.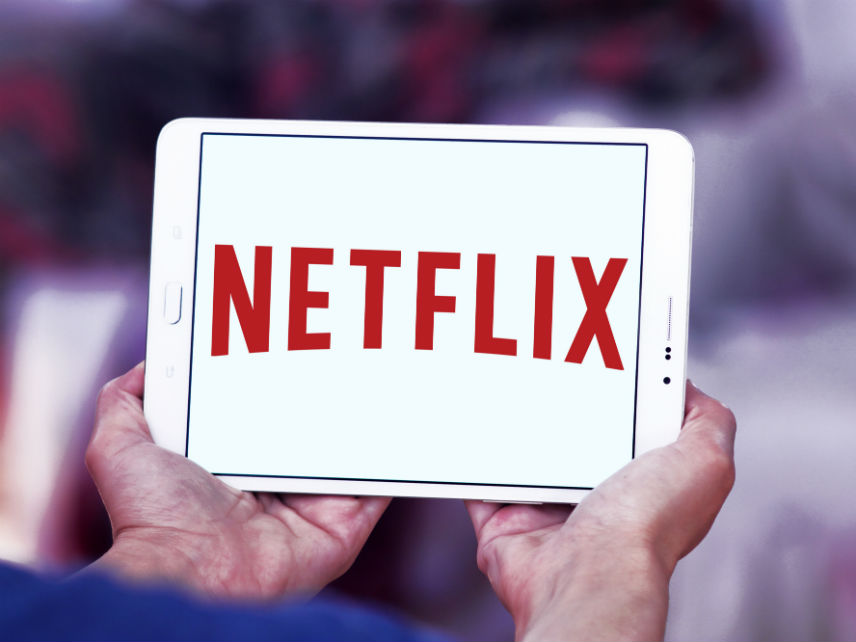 Netflix is seeking to expand access to its services with a new kind of subscription. TechCrunch reports that the streaming service has been quietly testing out a mobile-only service for just $4 a month in Malaysia. That's nearly half the price of its "Basic" package in the country. A spokesperson for the company confirmed that similar trials were "running in a few countries," though they declined to provide further details.
As TechCrunch explains, Netflix has 79 million users outside of the United States but its current pricing model makes it too expensive for vast numbers of potential customers. Rival services in Asian countries begin at $3 a month. A mobile-only service charging $4 a month would allow Netflix to compete in a place like India, for example.
While bashing capitalism is increasingly popular, Netflix is just the latest example of how the profit motive can drive a company to do something wonderful for consumers. The competition for marketshare between Netflix and its rivals is good for consumers, who will soon be able to pay less for the popular streaming service because of capitalism. We can also thank global capitalism for cutting by nearly half the number of people living on less than $2 a day. Similarly, the number of people living on less than $1 a day is a third of what it was in the 1980s.
Businesses have found a way to offer much desired services to lower income consumers in the U.S. as well. In 2016, Whole Foods announced plans to open up a store in Englewood, one of the most economically depressed neighborhoods in Chicago. Seeking to promote access to healthy food in the area and expand its customer base, the company priced its products to be competitive with more conventional grocery stores. Capitalism actually does what socialism says it could do if it had control of the entire market.