Texas State Rep Wins Uncontested Election From His Jail Cell
Barring an early release, Rep. Ron Reynolds will miss the entire 2019 legislative session.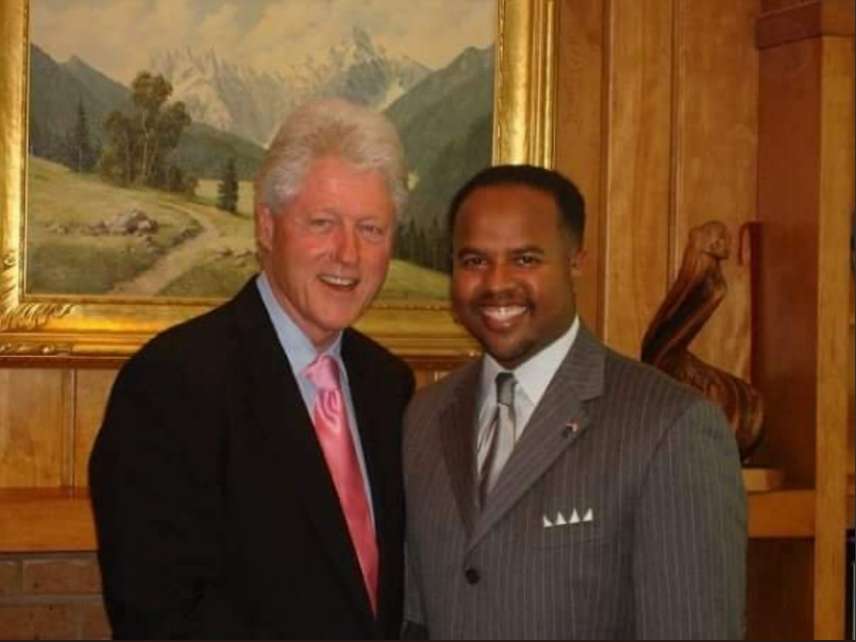 Ron Reynolds (D–Missouri City) has won re-election to the Texas House of Representatives , with a commanding 100 percent of the vote in an uncontested race for a seat representing District 27 in the Houston suburbs.
Despite that wide margin of victory, Reynolds can't exactly crack open the Champagne, as he is currently serving time in Montgomery County jail.
Back in 2015, Reynolds, a former personal injury attorney, was convicted of five misdemeanor charges for his role in a scheme where he and seven other attorneys paid a local chiropractor to sign up patients injured in traffic accidents as clients.
Reynolds filed several appeals of his conviction, all of which were denied.
Since being found guilty, he has managed to win a number of primaries in his heavily Democratic district. In 2016 he won a four-way primary with 48 percent of the vote. In 2018 he managed to get 60 percent in a two-way contest with attorney Wilvin Carver.
"The unfortunate thing about Reynolds is that he is has a strong record for supporting environmental protection and gay rights, but with the possible jail sentence hanging over his head it's hard to support him," wrote the Houston Chronicle editorial board, which threw its support behind Carver.
Because Reynolds was convicted of misdemeanors rather than a felony, he was not forced to resign. He is now serving a year-long sentence, and should be released by September 2019. Unless he is released from jail early, he will miss the entire 2019 legislative session.
Reynolds' inability to introduce or vote on legislation just might dampen his effectiveness as a legislator. It surely isn't an ideal arrangement for any constituents who expect him to represent their interests in the state House.
This does not seem to bother Democratic politicos, who seem to be in no rush to disavow Reynolds.
A July election flier shared by Fort Bend County Democratic Party Chairwoman Cynthia Ginyard features Reynolds alongside other county candidates. Reynolds' Twitter feed shows him at a September Houston-area African American Faith Leaders Breakfast that was also attended by failed U.S. Senate candidate Beto O'Rourke.
This speaks to a chronic lack of competition. In 2018, nearly a third of Texas' state representatives faced no opponent in the general election. That's not good for state-level democracy, which is supposed to entail, if not good options, at least an option when voters go to the polls.