A Mom Gets in Trouble for Being a Sex Offender Even Though She Wasn't Convicted of a Sex Crime
When Tessah Mitchell attempted to register her children for day care, a crime from 18 years ago caught up with her.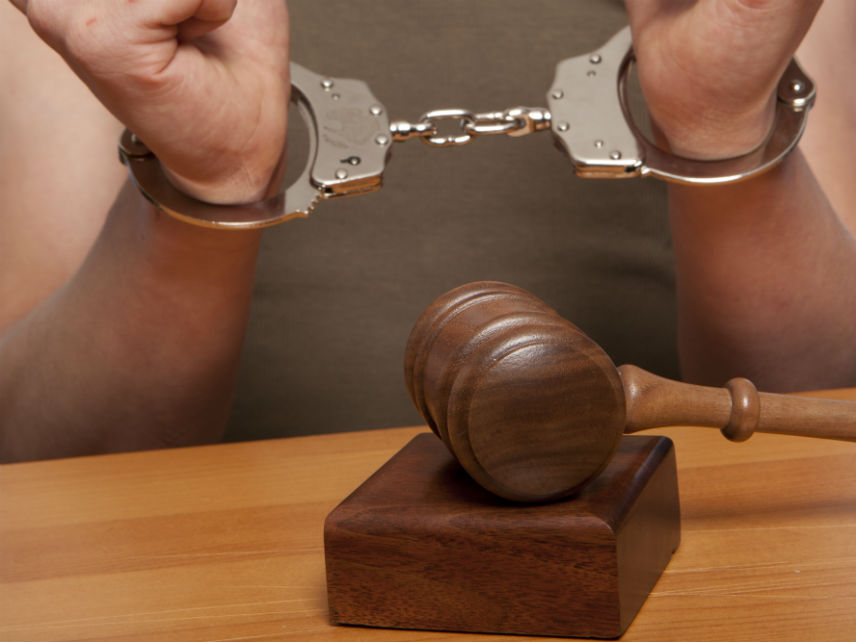 An Illinois mother's attempt to put her children in day care revealed some unintended consequences of sex offender registries.
In 2000, an 18-year-old Tessah Mitchell kidnapped a baby from the hospital after suffering a miscarriage. She was charged with aggravated kidnapping and sentenced to 13 years in prison. She was also classified as a child sex offender at her sentencing, despite protestations from her lawyers. Though her offense was not sexual in nature, the list also includes people charged with kidnapping or attempting kidnapping.
Mitchell appealed her status in 2011, asking to be placed on the violent offender against youth registry instead. In a handwritten motion, Mitchell explained that her status as a sex offender was "disrupting" her employment. The motion was stricken when former Judge Carla Alessio Policandriotes said that the court did not have jurisdiction.
The status only led to more trouble when, in 2016, Mitchell attempted to register her children at a day care. The conditions of the Illinois Sex Offender registry state that those on the list are prohibited from being on or near a school property, and so staff at the KinderCare contacted the police.
Will County Assistant State's Attorney John Rickmon pursued new charges against Mitchell, who was not apprehended until September. The arrest warrant charged her with being in a school zone, giving a false phone number to police, and failing to inform police about a change in her employment address. Her bond was set at $150,000.
While there is no excuse for kidnapping, there is also no justification for putting people who committed nonsexual crimes on a sex offender registry. There is no reason for Mitchell to carry the burden of being on such a list, nor should she be treated as though she is maliciously seeking child victims.