Trump's Thinking on Trade War? 'He Wants Them to Suffer More.'
But who, exactly, will be suffering?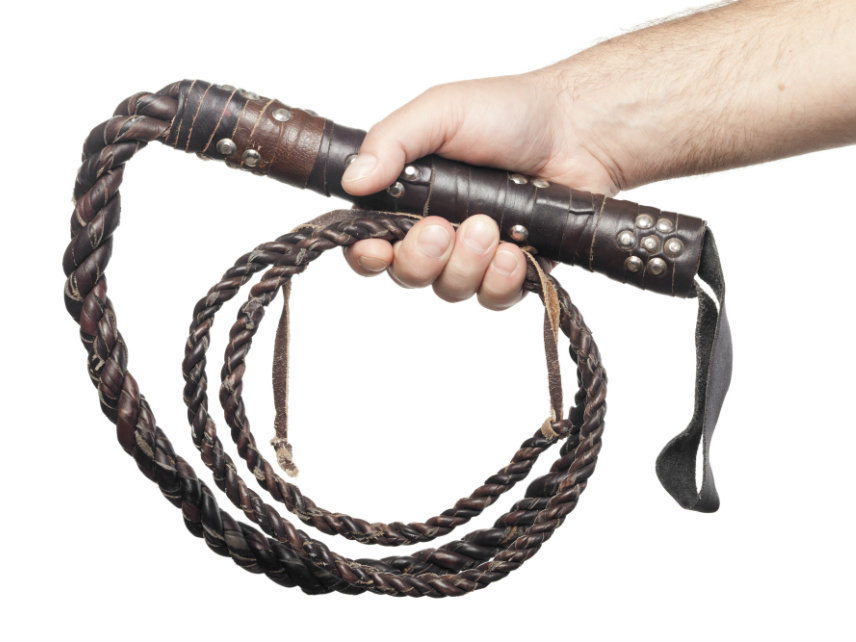 President Donald Trump is reportedly unwilling to ease off plans for higher tariffs on Chinese imports. "He wants them to suffer more," says an unnamed source describing Trump's thinking on trade to Axios' Jonathan Swan.
The second pronoun in that sentence, Swan assures us, is meant to refer to China. Though given that it's American businesses and consumers who pay the tariffs' added costs, that might be open to interpretation.
That basic misunderstanding continues to play a key role in Trump's trade policies—and it means the results Trump is looking for might never actually materialize. According to Swan, the White House views the trade war as "just getting started"; there is no indication that Trump is worried about whether his tariffs could backfire against the American economy.
But all the tough talk out of the White House in advance of a planned November meeting between Trump and Chinese President Xi Jinping belies something that's already implicitly acknowledged in the Trump administration's latest round of tariffs. The announcement in mid-September that the United States would hit an estimated $200 billion of Chinese imports with a 10 percent tax included an automatic escalation that will hike those import taxes to 25 percent on January 1 of next year—in other words, just after the end of the crucial holiday shopping season and after the midterm elections.
That timing could have been included to save American shoppers from paying higher prices for the rest of 2018—this latest round of tariffs is expected to cause price increases for everything from computers, tablets, and video games to vacuum cleaners, furniture, and children's toys—or to save American retailers from taking a hit during the most important shopping season of the year. Either way, it's another acknowledgement that Americans are paying the price for Trump's trade policies—a fact that was already obvious when the White House started bailing out farmers hurt by an earlier round of the trade war. The president knows this; he's even tweeted about how his tariffs will make iPhones more expensive.
Trump's defenders are quick to point out that China is feeling the squeeze of tariffs too—and they're right. But thinking about a trade war as something that one side wins and the other side loses is really not the proper framing. Both sides lose. The competition is over who loses worse.
That's because trade makes both sides better off. Even if America "wins" the trade war, it's not hard to see how hurting China will end up hurting America in the long run. Weakening the world's two biggest economies isn't really a great strategy for continued global growth, especially considering how interwoven the two nations' economies are.
Given those domestic and global economic realities, it's difficult to understand Trump's desire for more tariff-caused suffering as anything other than sadistic.