DNA Evidence Exonerates a Man Who Spent 19 Years in Prison for the Death of His Lover
The California Innocence Project helped free Horace Roberts from prison.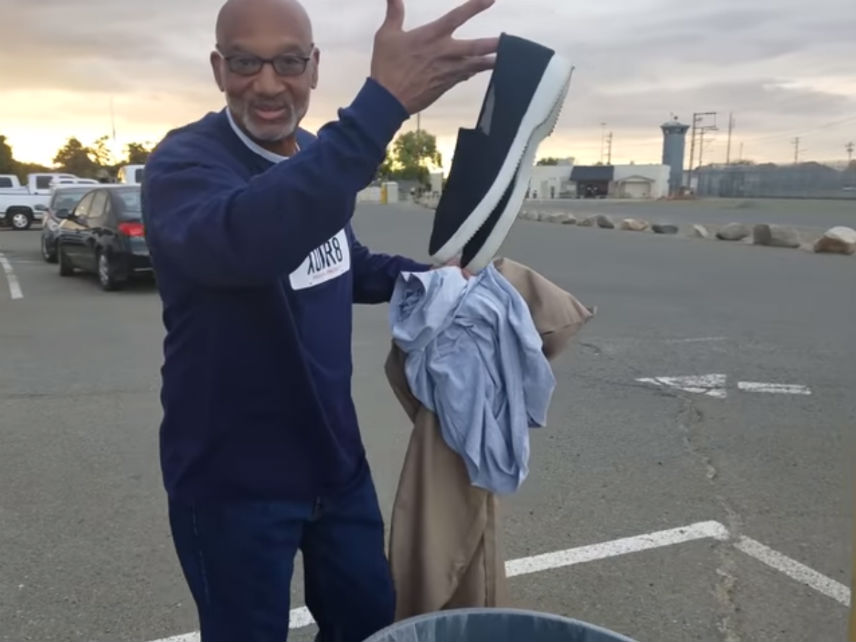 In April 1998, Terry Cheek's strangled body was found near Corona Lake in California's Temescal Valley. Cheek left behind a husband, two children, and Horace Roberts, her extramarital lover and co-worker. Riverside County prosecutors said a watch belonging to Roberts was found near her body. It was largely on this piece of evidence that prosecutors sent Roberts away to prison for second-degree murder in 1999. Now, nearly 20 years later, the 60-year-old is the latest American to show that it is still possible to spend decades in prison despite being innocent of a crime.
A law school clinical program founded the same year Roberts went to prison became instrumental in proving his innocence. Following his conviction and a round of appeals, Roberts contacted the program. The California Innocence Project (CIP), which shared Roberts' story, requested DNA testing on the watch, the victim's fingernails, and the rope that was used in her death. While no DNA was found on the rope, there was a hit on the watch and the victim's fingernails.
Neither belonged to Roberts.
The DNA evidence matched Joaquin Lateee Leal, the nephew of Cheek's husband, Googie Rene Harris Sr. Riverside County District Attorney Mike Hestrin said that the new DNA evidence led him to dismiss the charges against Roberts and arrest Harris and Leal in connection with Cheek's murder on October 12. As for the watch, CIP's Justin Brooks speculated that the men were attempting to "set Roberts up."
Roberts' conviction was reversed and he was released from prison on October 3. He has since reunited with family in South Carolina.