'Fight for Justice' With Students for Liberty at Harvard Tomorrow
Come hear students, scholars, activists, and Reason editors talk about ending the drug war and authoritarianism here and abroad.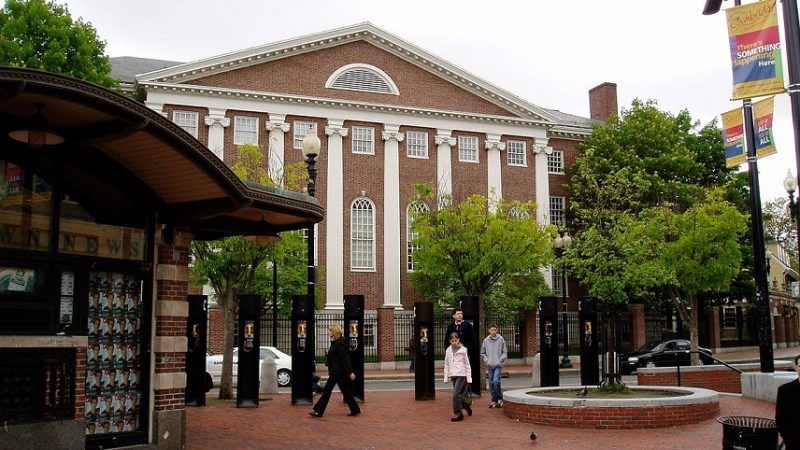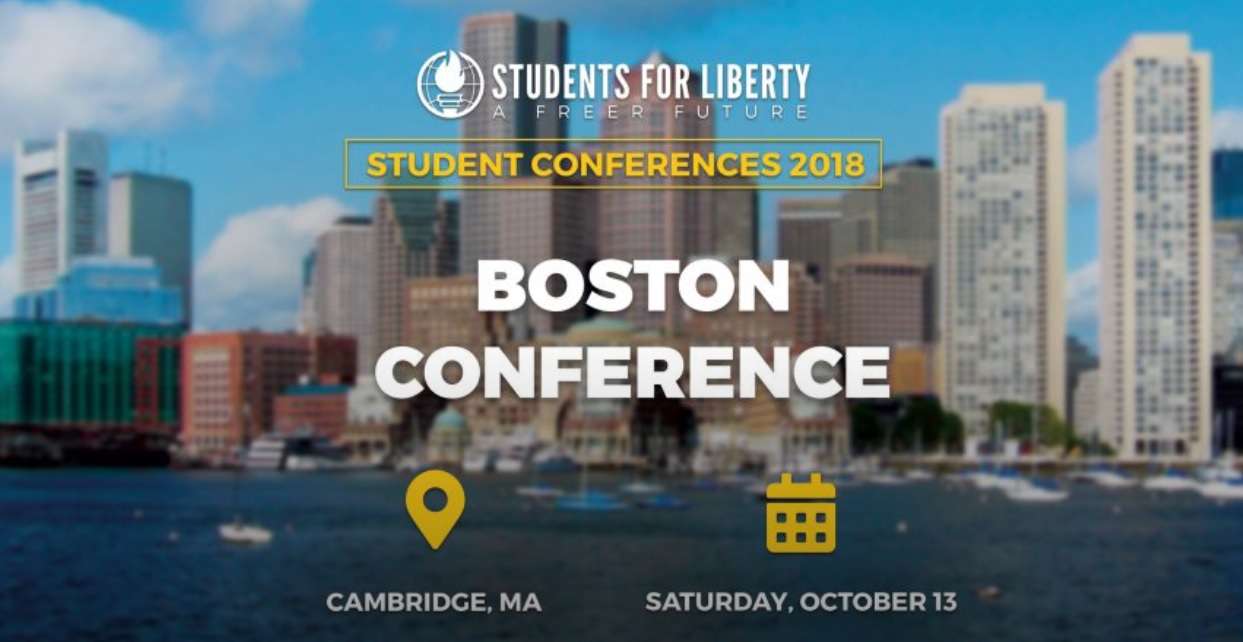 I'm appearing tomorrow in Boston at Students for Liberty's regional conference at Harvard. The theme is "Fight for Justice," the conference is free and open to the public, and here's the lineup:
9:00 AM – Registration & Breakfast

10:00 AM – 10:45 AM – Opening Keynote / Drug War – Dr. Jeffrey Miron, the Director of Undergraduate Studies in the Department of Economics at Harvard University and the Director of Economics Studies at the Cato Institute

11:00 AM – 11:45 AM – "Freedom from Extremism: How an Ex-Hasidic Jew and the Ex-Wife of Jihadi Fought for Freedom" – Yasmine Mohammed, Founder of Free Hearts Free Minds; and Ari Hershkowitz from the acclaimed Netflix feature documentary, "One of Us"

12:00 PM – 12:45 PM – Group Pic, Lunch & Meet Partner Orgs

1:00 PM – 1:45 PM
Breakout #1 – Criminal Justice Reform Panel – Victor Agbafe from Harvard College; Rachael Rollins, Suffolk DA candidate and board member of the NAACP Boston; and Matthew Allen, Field Director of the ACLU of Massachusetts
Breakout #2 – John Paul, Founder of Grand Opportunity USA

2:00 PM – 2:45 PM
Breakout #1 – Jorge Jraissati, Freedom Fighter from Venezuela
Breakout #2 – Will Creeley, Senior Vice President of Legal and Public Advocacy of FIRE

3:00 PM – 3:45 PM – "Ayn Rand: Hater or Heroine?" – Jennifer Grossman, CEO of Atlas Society

4:00 PM – 4:45 PM – Closing Keynote / "Escaping from Authoritarianism" – Nick Gillespie, the Editor-at-Large at Reason Magazine; Faisal Saeed Al Mutar, CEO and Founder of Ideas Beyond Borders; and Laura Nicolae, President of the Harvard Libertarian Club

5:00 PM – After-Social Dinner at Charlie's Kitchen
For more information on the speakers, panels, and registration, go here.