To the Bridge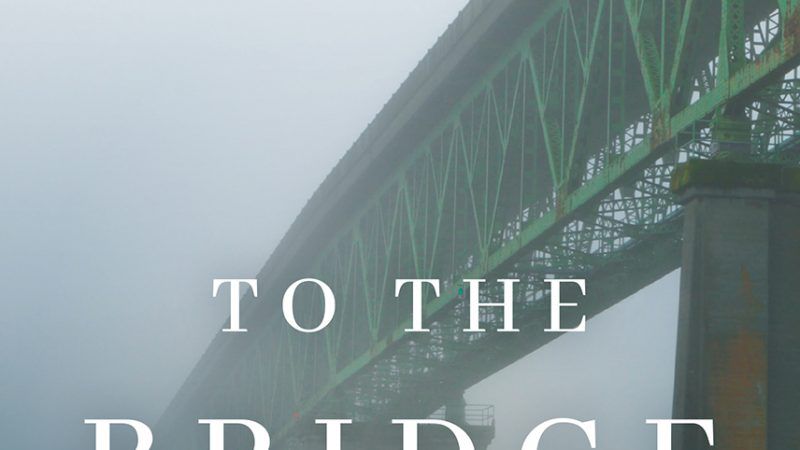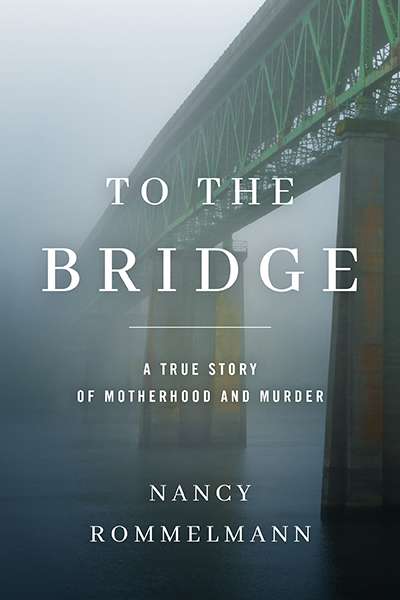 In 2009, Amanda Stott-Smith dropped her children off a bridge in Portland, Oregon. Her 7-year-old daughter lived, screaming until she was fished out of the freezing river by a good Samaritan. Her 4-year-old son drowned. Writer (and occasional Reason contributor) Nancy Rommelmann read about the story the next morning over a cup of coffee, then spent the next seven years chasing down every detail. The result is To the Bridge: A True Story of Motherhood and Murder, a reported work of non-fiction that is both as beautiful and as true as possible, given the circumstances.
As a writer, Rommelmann's defining attribute is an apparent willingness to gaze long and hard at the very things most people would rather look away from. Her previous book, a novel called Bad Mother, follows a cluster of street kids in L.A. as they make catastrophically bad choices. In both works, the storytelling is equal parts horrifying and lyrical.
This article originally appeared in print under the headline "To the Bridge".