Cody Wilson, Home Weapon-Making Pioneer, Charged with Sexual Assault for Paying for Sex with a Minor
He is not yet in custody and is believed to be in Taiwan.
Cody Wilson, the maker of the first 3D-printed plastic gun who is currently embroiled in legal trouble as he fights to assert his and his company's (Defense Distributed) First Amendment rights to distribute computer files that can help in the homemade printing or machining of weapons, has a warrant out for his arrest for a second degree felony charge of sexual assault. The potential punishment on conviction would be two to 20 years and a $10,000 fine.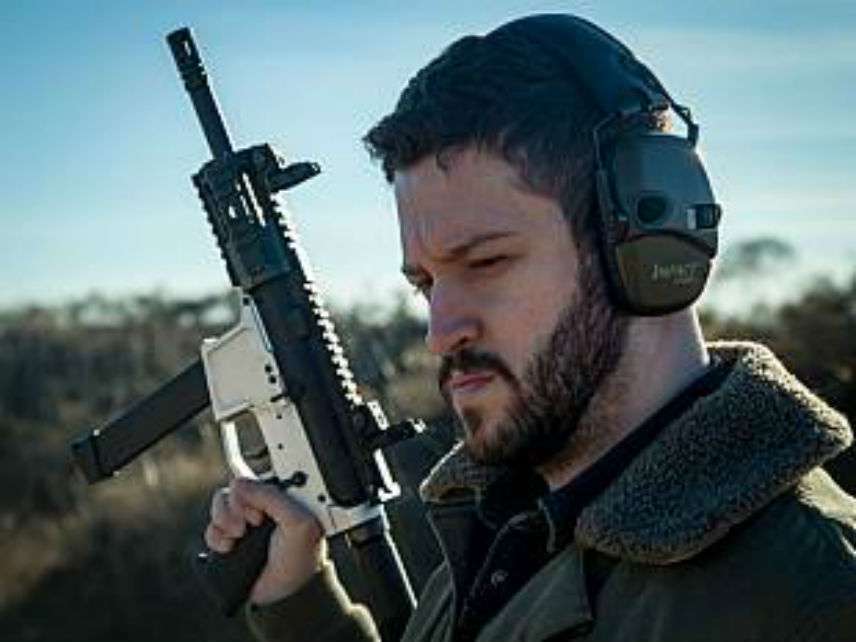 The affidavit from a police officer reporting the testimony of the person with whom Wilson allegedly had sex describes her meeting Wilson via a website called sugardaddymeet.com. The site requires those using it to assert they are over 18, but the person in question is actually 16. The two are said to have met last month and traveled to an Austin, Texas, hotel, where they had sex, for which Wilson paid the girl $500.
The nature of the charge under Texas penal code 22.011(A)(2)(a) makes consent or payment irrelevant; her being legally a child is all that matters.
According to police in a press conference today, the event became known to them via the girl in question discussing it with an unnamed and unspecified "counselor."
Wilson has not been taken into custody. The Austin police said they believe him to currently be in Taiwan and claim to be working with "United States marshals to locate Mr. Wilson." They believe Wilson knew that the victim was speaking to police about the incident. Wilson did not respond to a request for comment today.