Elizabeth Nolan Brown Talks About Her Blockbuster Backpage Story on Sirius XM
Matt Welch interviews Brown (and others, including ex-Reasoner Lauren Krisai) from 9-12 ET.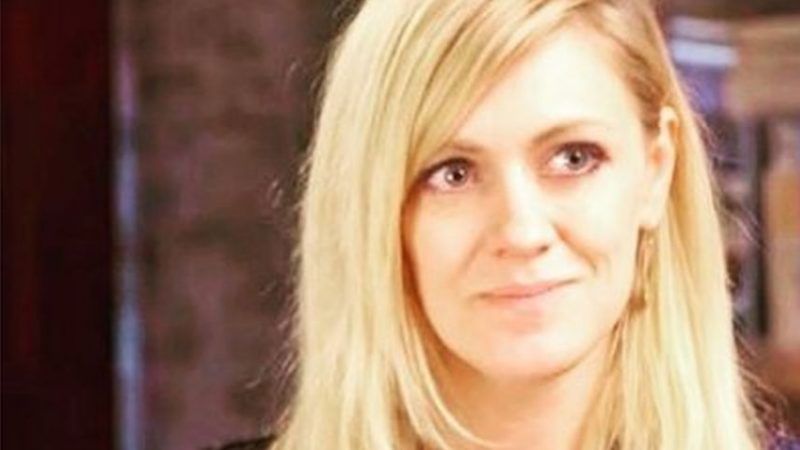 Reason Editor in Chief Katherine Mangu-Ward put it best:
Backpage founders James Larkin & Michael Lacey speak out for the first time since being unfairly accused of child sex trafficking and arrested for conspiracy to commit pimping.

There was only one reporter they were willing to talk to: @reason's @ENBrown https://t.co/PnBcXi3E2y

— Katherine Mangu-Ward (@kmanguward) August 21, 2018
It's a great article, you should read it, and I will be talking to its author, Elizabeth Nolan Brown, tomorrow during the first hour of my guest-hosting gig at Stand UP! with Pete Dominick on SiriusXM Insight (channel 121) from 9-12 a.m. ET. Make sure to call at any time during the interview or show and tell us what you think: 1-877-974-7487. Other guests on the program are scheduled to include:
* Business Insider national security/Russia investigation reporter Sonam Sheth, who will break down yesterday's courtroom bombshells with Michael Cohen and Paul Manafort.
* Raymond Arsenault, who will talk about his brand new book Arthur Ashe: A Life.
* Beloved former Reasoner Lauren Krisai, now of the Justice Action Network, who will talk about all the prison reform news breaking this week.
* And an author who, I dunno, was kidnapped by Somali pirates for three years: Michael Scott Moore, author of The Desert and the Sea: 977 Days Captive on the Somali Pirate Coast.