After China Complains, Apple Removes Thousands of 'Illegal' Gambling Apps
It's not the first time Apple has bowed to China's censorship demands.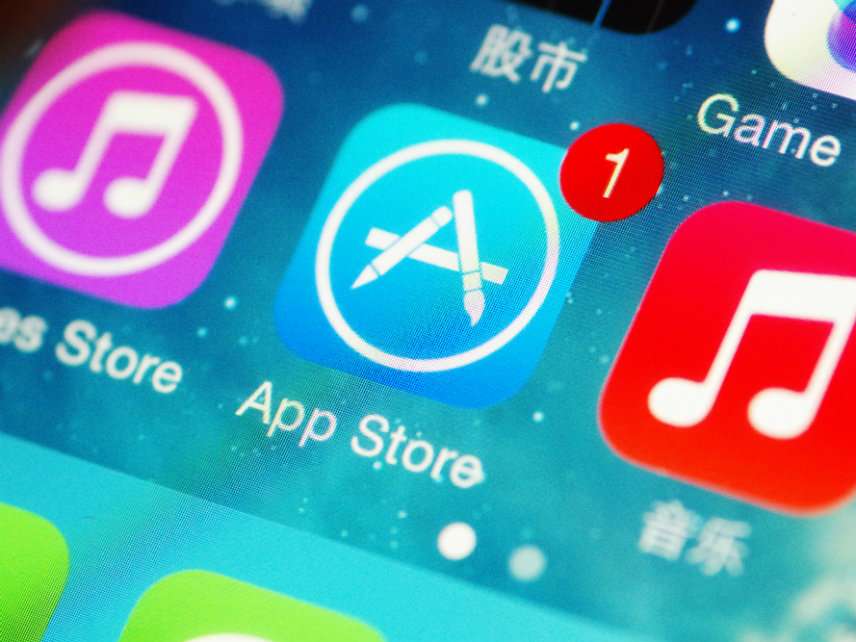 Apple has reportedly stopped selling thousands of gambling apps in China following criticism from Chinese state-run media.
"Gambling apps are illegal and not allowed on the App Store in China," the tech giant said in a statement. "We have already removed many apps and developers for trying to distribute illegal gambling apps on our App Store, and we are vigilant in our efforts to find these and stop them from being on the App Store."
Apple hasn't confirmed just how many apps it has removed. But the state-run China Central TV (CCTV) said Sunday that 25,000 were taken down.
CCTV and other state-run outlets, including the Xinhua news agency, have previously claimed Apple doesn't take sufficient steps to block prohibited content. That led to a rise in "bogus lottery apps and gambling apps," CCTV said.
Heavy restrictions on the internet, and on freedom of expression in general, haven't stopped Apple from becoming hugely popular in China. In the 2017 fiscal year, almost 20 percent—$44.7 billion—of the company's revenue came from the Greater China region. (This figure includes sales in Taiwan, which isn't ruled by Beijing.) Of the 216.76 million iPhones Apple sold last year, over 41 million of them were shipped to Greater China.
The tech giant's move is just the latest example of a U.S. company bending to Chinese censorship demands.
In December 2016, Apple removed the New York Times app from its Chinese App Store in compliance with a request from the authorities. Last summer, Apple took down 700 virtual private network apps, which allow users to evade internet censorship. In November, Apple agreed to remove Skype from the Chinese App Store.
And earlier this month, The Intercept reported on Google's plans to launch a search engine in the country that would comply with China's censorship regulations. After the company's own employees spoke out in protest, CEO Sundar Pichai said the company is "not close to launching a search product in China."