Charges Against a North Carolina Police Chief Lead to the Suspension of His Entire Department
The entire Southport Police Department is now on paid leave.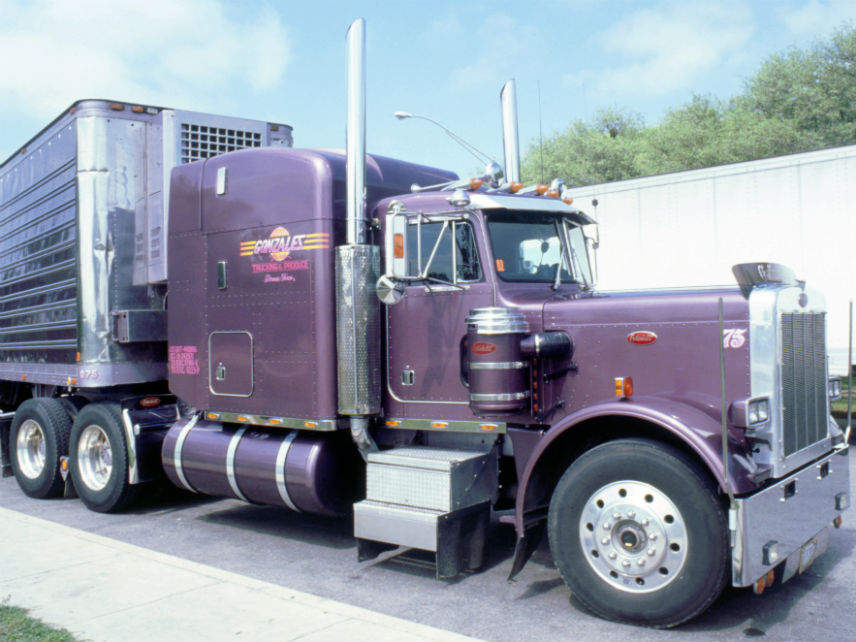 An entire North Carolina police department has been suspended and placed on paid leave following the arrest of the chief and another officer on corruption charges.
Southport Police Chief Gary Smith and Lt. Mike Simmons are accused of working second jobs at a trucking company while on department time. A press release from the State Bureau of Investigations states that Smith and Simmons "were completing overnight shifts during the same hours they had claimed on their daily activity reports to be working at the Southport Police Department." Brunswick County District Attorney Jon David said at a press conference that Smith and Simmons had a "habitual and repeated pattern" of leaving their posts to do their second jobs.
Smith and Simmons were arrested last week and charged with obtaining property by false pretense. Smith faces additional charges, including willful failure to discharge duties and obstruction of justice.
The Brunswick County Sheriff's Office will take over police duties in the city until further notice.
The investigation began in April after whistleblowers within the department tipped off the authorities. "The arrests were unexpected," City Manager Bruce Oakley tells Reason, "and the City felt the temporary suspension of operations was necessary in order to let all the officers have ample time to process the information. It was in no ways meant to punish the other officers. It also gives the City time to prepare for their return and make sure there is a strong leadership presence in place."