Louisiana Attorney General Wants State to Hurry Up on Executions—Even If That Means Using 'Hanging, Firing Squad, or Electrocution'
The death penalty may surface as a key issue in the upcoming gubernatorial election in Louisiana.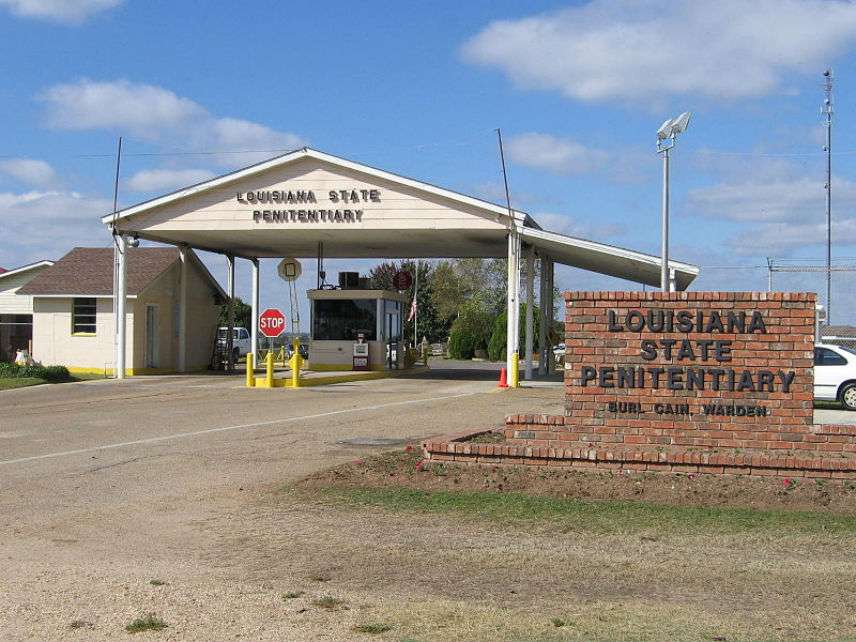 The death penalty is surfacing as a key issue in Louisiana's upcoming gubernatorial election, in 2019. With execution drugs unavailable, the state's top prosecutor is proposing the use of new drugs, nitrogen-induced suffocation, or "hanging, firing squad, or electrocution," if necessary.
Lousiana has not executed anyone since 2010 when Gerald Bordelon was killed by lethal injection after being convicted of the murder of his 12-year old stepdaughter. Since then, the state has amassed over 70 inmates awaiting execution on death row.
The state's lack of access to necessary drugs required for lethal injection remains the largest obstacle to carrying these executions out.
In Lousiana, lethal injection remains the only legal form of execution available. But obtaining execution drugs has become difficult, especially after the drug company Pfizer joined with European drug manufacturers to ban their product from being used for executions.
In 2016, Louisiana requested and was approved for an 18-month extension on the execution of Christopher Sepulvado—convicted for fatally scalding and beating his stepson in 1992—due to not having the necessary execution drugs.
Earlier this month, U.S. District Judge Shelly Dick approved a year-long extension of execution delays after a request was filed by the state.
Defending his administration's request , Gov. John Bel Edwards (D) said in a tweet that Louisiana was limited by a "legitimate problem with accessing drug protocol."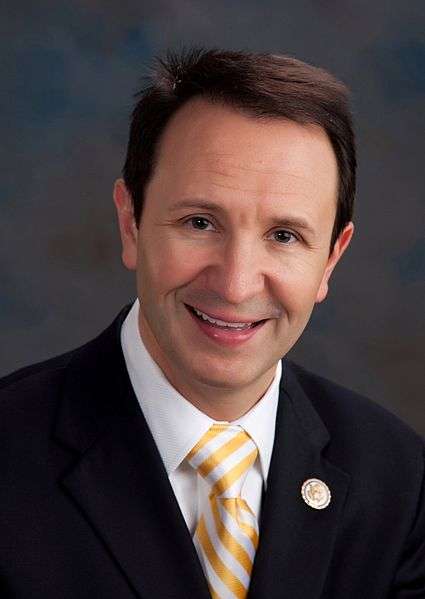 But Louisiana Attorney General Jeff Landry (R) is not convinced that the problem is legitimate, nor that a solution is really out of reach for Edwards. In a late July letter to the governor, Landry wrote: "If you truly respect the criminal justice system, the rule of law, and the rights of victims-there are a number of initial steps that can be taken".
Landry went on to recommend policy changes that would allow the usage of the drug midazolam, which has survived court challenges despite constant malfunctions. Additionally, he recommended that the state begin using the compounding capabilities of Angola, the prison facility where executions occur, to provide drugs while cooperating with the Department of Corrections "to avoid any pitfalls that may arise or to find other compounding pharmacies".
In 2014, Lousiana Department of Corrections contacted a compounding pharmacy but there remains uncertainty if any products were purchased.
Included with Landry's letter was draft legislation to expand the state's options for execution to include nitrogen hypoxia, an execution form that supposedly renders an inmate unconscious within moments, and eventually suffocates them. He goes on further to say that if that option is unavailable, then the method shall be by "hanging, firing squad, or electrocution, in the discretion of the Secretary of the Department of Corrections."
In an interview with Channel 33 in Baton Rouge, the governor expressed opposition to executions beyond lethal injections. "Hangings and firing squads? No," said Edwards. "I'm not inclined to go back to methods that have been discarded because popular sentiment turned against them, some methods deemed to be barbaric."
A potential candidate for governor in 2019, many speculate that Landry will use this issue to score points with the voters who desire a "tough on crime" candidate. This is one of many issues that Landry and Edwards disagree on and continue to battle with one another over.
Some, like New Orleans Advocate writer James Gill, find Landry's attempt to score political points with such an issue to be disrespectful and poor taste. "Landry wants to bring back hanging, that relic of America's days as a British colony," wrote Gill in his July 28 column.
"With polls showing a majority of voters in favor of capital punishment, Landry evidently thinks being gung-ho for carrying out death sentences will aid his gubernatorial aspirations" and "loses no opportunity to suggest Gov. John Bel Edwards is a wishy-washy liberal" on this issue, Gill continued.
Landry's actions might curry favor with the 58 percent of the Louisiana electorate that favors the death penalty. In May, a bill that would have abolished the death penalty in Louisiana failed to pass the Louisiana House of Representatives and did not make it beyond committee in the Louisiana Senate.