'Peaceful' Montenegro Says It's 'Too Small' To Start World War III
President Trump suggested earlier this week that the "aggressive" Montenegrins could spark a global conflict.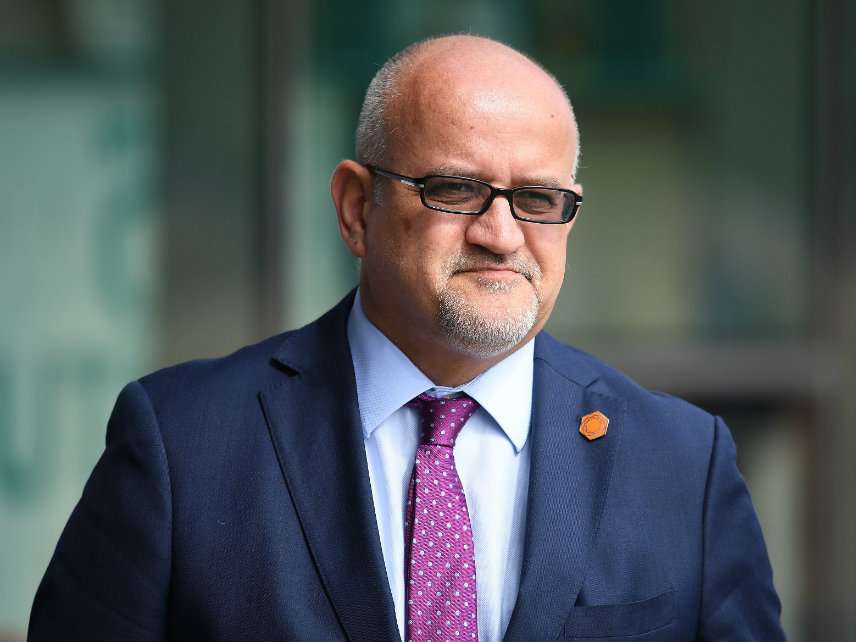 Montenegro's foreign minister says his country is "too small" to start World War III. His comment appears two days after U.S. President Donald Trump's suggestion that "aggressive" Montenegrins could spark a global conflict.
"We have no intentions whatsoever to start World War III, we are too small for that," Montenegro Foreign Minister Srdjan Darmanovic tells CNN in an interview published today. "It was fun to hear about it, actually like a good joke, but we are a very peaceful nation."
On Wednesday, Fox News host Tucker Carlson asked Trump why the United States should send forces to defend the small NATO member if it were attacked, as mandated by Article 5 of NATO's Washington Treaty. "They may get aggressive, and congratulations, you're in World War III," Trump responded.
Montenegrin officials disagree. "Aggressive is a word which can't be applied in the case of Montenegro," Montenegrin U.N. Ambassador Milica Pejanovic-Djurisic tells The Washington Post. In a statement posted on its official website, the Montenegrin government says it is "proud" of the "history and tradition and peaceful politics that led to the position of a stabilising state in the region."
Darmanovic, for his part, isn't taking Trump's words literally. "I think President Trump actually did not speak on Montenegro. He spoke on 2 percent on financing and contributing to NATO, and Montenegro was just picked up as an example—maybe because we are one of the tiniest countries in the alliance," he said. Regardless of what Trump did or did not mean to say, the president signed a communiqué endorsing Article 5 during the NATO summit in Belgium earlier this month.
It's unlikely that Montenegro will cause World War III, though not impossible. Montenegro joined NATO last June to the great chagrin of Russia, which supported a failed coup against the Montenegrin government in 2016. If Russia were to invade the tiny nation, the U.S. would be required to come to Montenegro's defense, potentially sparking a massive global conflict. Again, that's unlikely. But it wouldn't be the first time a world war started in a small Balkan country.