Key West Tourist Gets 15 Days in Jail for Collecting 40 Conch Shells
The woman, who planned to give the shells away as gifts, did not realize she was breaking the law.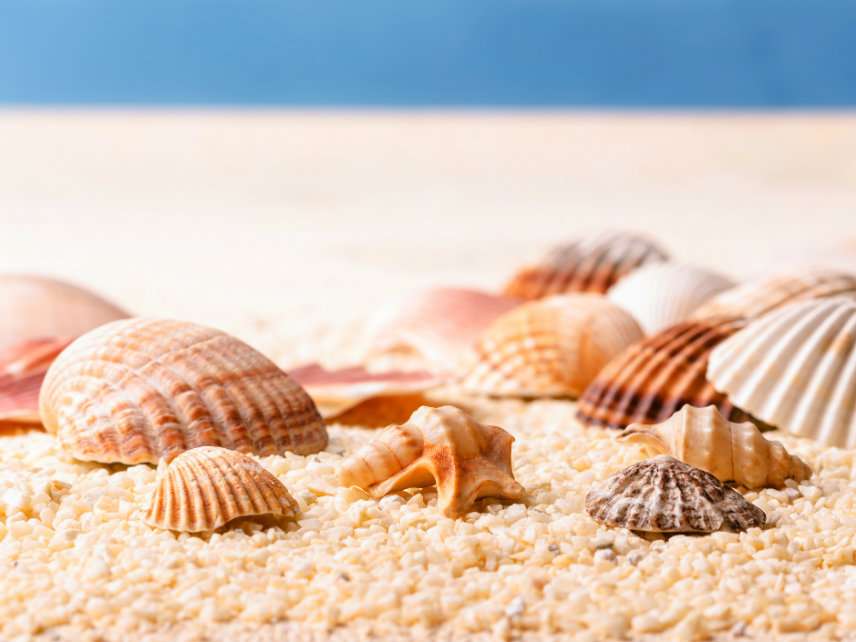 A Texas woman has been sentenced to 15 day in jail for illegally collecting 40 queen conch seashells while she was vacationing in the Florida Keys last summer.
Diana Fiscal-Gonzalez, 30, was arrested in July 2017 by a Florida Fish and Wildlife Conservation Commission (FWC) officer after the agency received an anonymous tip. The officer, John Martino, said that when he approached Fiscal-Gonzalez, he could see three containers filled with the shells, USA Today reports.
Last month, Fiscal-Gonzalez apologized for taking the conchs and pleaded no contest at the Monroe County Courthouse. She said she planned to use the shells as gifts and did not know it was illegal to collect them.
Judge Mark Wilson withheld adjudication in the case, meaning Fiscal-Gonzalez was not formally convicted. Still, in addition to spending 15 days in jail, she must "serve six months of probation and pay a $500 fine plus $268 for court costs," the Miami Herald reports.
In Florida, the FWC says, it's legal to collect empty seashells, but the possession of live queen conchs is "prohibited." Martino eventually put the conches back in the water, and most of them are believed to have survived.