Here's What You Could Buy With June's Federal Budget Deficit
Of course, June's deficit represents just a small fraction of our overall national debt.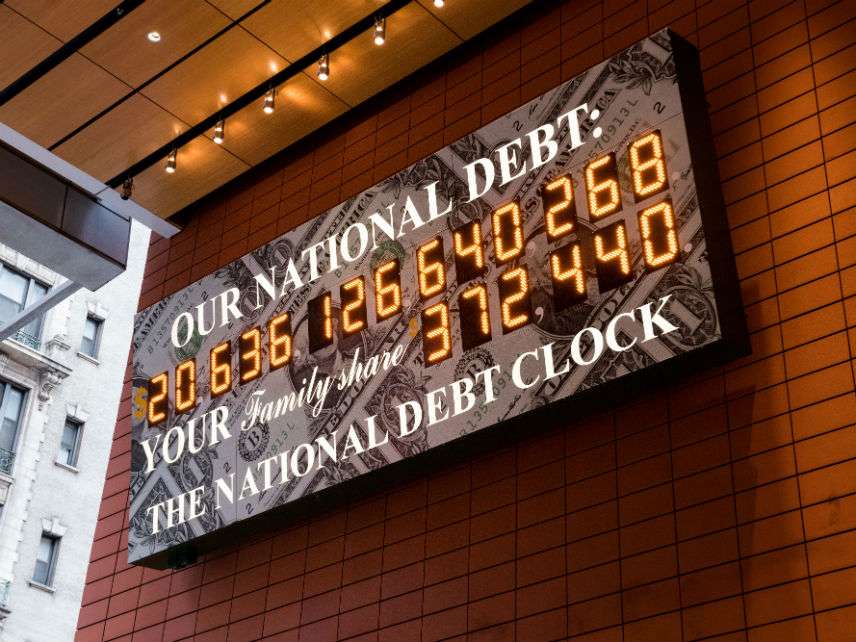 The Treasury Department recorded a federal budget deficit of $74.9 billion in June, an astronomical number that actually represented a significant decrease from the same month last year.
To date, the federal government has racked up a deficit of $607.1 billion in the 2018 fiscal year, which ends on September 30. The budget shortfall has risen about 16 percent from the same period last year, when it was at $523.1 billion. But this June's deficit was actually 17 percent lower than last June's shortage of $90.2 billion.
Still, $74.9 billion is a big number. How big? Well, to give you an idea, here are some things you could buy with all that dough:
The federal government's deficit for just one month represents only a small fraction of our national debt, which currently exceeds $21 trillion. The Congressional Budget Office projected last month that the national debt could surpass 152 percent of the annual gross domestic product by 2048, and Social Security will likely be insolvent by 2034.
Maybe Congress should spend less money?