Activists Attempt Last-Minute Effort to Save Net Neutrality
But their chances of getting the FCC repeal overturned remain slim.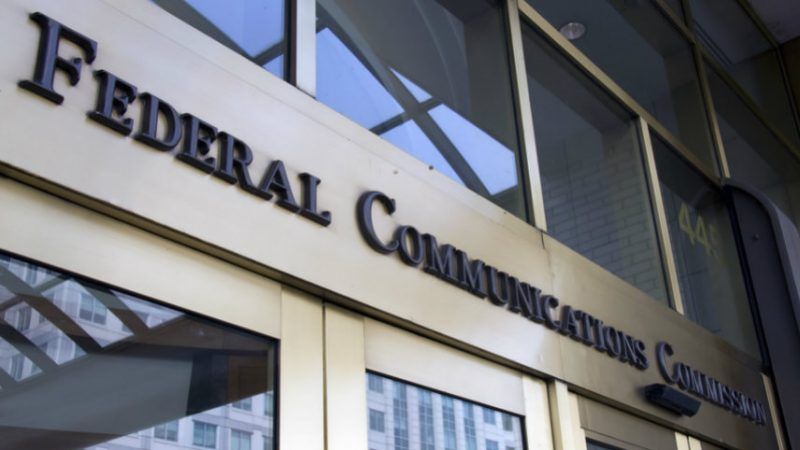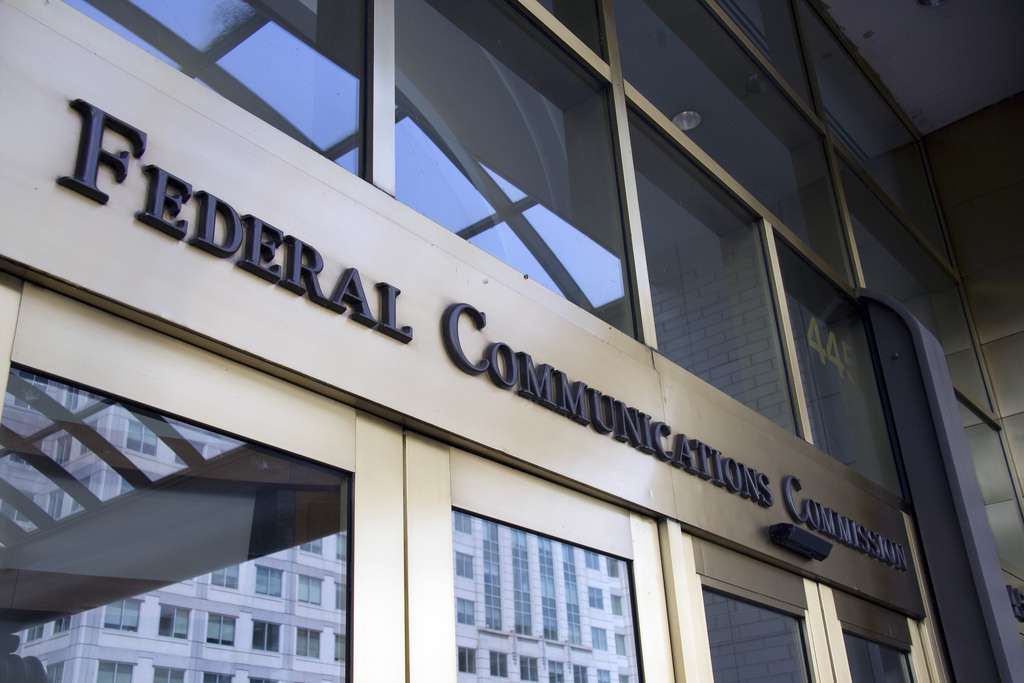 Today, the Federal Communications Commission's (FCC) repeal of Obama-era "net neutrality" regulations goes into effect. Critics of the repeal, passed in December, claim that these regulations were necessary to prevent abuse to consumers by big internet service providers such as as Comcast and Verizon.
Proponents of net neutrality quickly mobilized for the overturn of the FCC's repeal, and last month, the U.S. Senate passed a bill that would scrap the FCC's decision and retain net neutrality rules. The measure passed the Senate by a 52-47 margin with Lisa Murkowski (R-Alaska), John Kennedy (R-La.), and Susan Collins (R-Maine) voting with Democrats to pass the measure.
Activists are hoping for a similar outcome in the House of Representatives, utilizing a process known as the discharge petition to pass the House's version of the Senate's resolution. In most circumstances, a bill does not reach the floor of the House of Representatives until voted out of the committee in which it was assigned. But a discharge petition lets a bill get to the full floor faster by bypassing the committee process.
A discharge petition requires a total of 218 signatures from House members. As of last week, 170 expressed their support.
A statement by the pro net-neutrality group Fight for the Future declared: "June 11th will serve as the kick-off for intense campaigning focused on House lawmakers, who will be under tremendous pressure to support the [net neturality measure] ahead of the midterm elections, given that voters from across the political spectrum overwhelmingly support restoring these rules."
Supporters of the FCC measure, such as Senator John Thune (R-South Dakota), are confident that any effects on the upcoming midterm elections will be minimal. "The fact of the matter is nothing is going to change," Thune told Reuters after the Senate's vote. "I don't know how that animates people to vote if their Netflix is working."
A coalition of pro net-neutrality organizations has named Monday, June 11, as "Neutrality Action Day," and they're encouraging members to spread their messages on social media and contact their local representatives in the House.
Yet in spite of these mobilization efforts, their chances of getting the FCC measure overturned remain slim. Even if the bill passes the House of Representatives, it heads to the White House where chances are nearly impossible that President Trump signs the resolution eliminating the first major act of deregulation of his administration.