A.P. Bio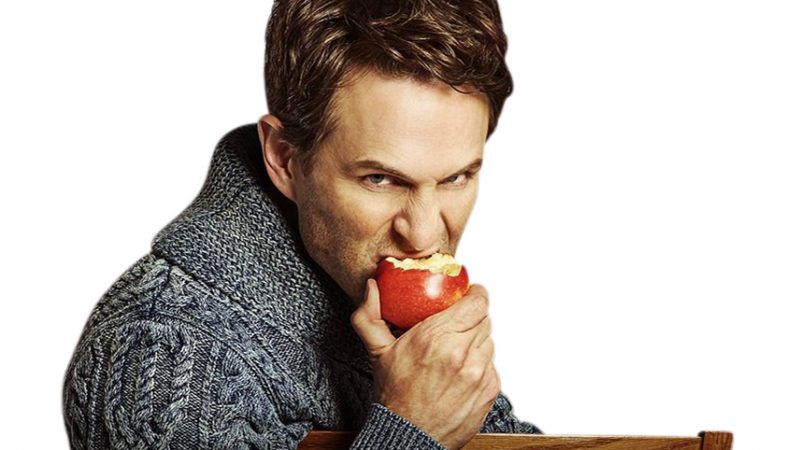 (A.P. Bio promotional image (detail), NBC)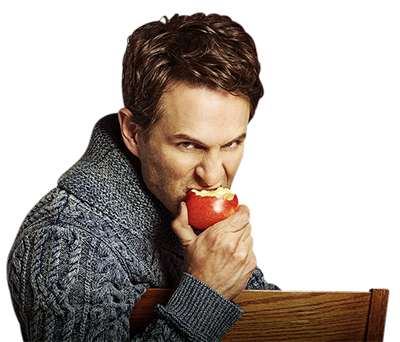 NBC's A.P. Bio deserves plaudits for taking a shot at the ridiculous bureaucracy of public schools. Jack Griffin (Glenn Howerton, playing basically the same narcissistic slacker he's honed for 12 years on It's Always Sunny in Philadelphia) teaches high school as a way to pay the bills while working on a pop philosophy book that he thinks will make him rich. When Griffin leaves the classroom to get a snack, one of his students accidentally suffers a minor injury, and Griffin gets sentenced to a single day in "Teacher Jail."
Teacher Jail, as Griffin soon discovers, is a trailer behind the school where several erstwhile educators spend their days getting paid not to work. The others are guilty of far worse crimes than Griffin's, but it's too hard to fire them.
The school's union rep contacts Griffin and offers to appeal his one-day sentence to the school board. That could allow him to spend weeks, even months, in Teacher Jail while the case is being processed. Griffin, seeing an opportunity to finish his book and draw a salary at the same time, happily agrees.
A young, eager substitute (Taran Killam) is brought in. The students love the stand-in, who actually teaches them rather than ducking out for snacks. He, of course, is summarily fired when Griffin returns.
This article originally appeared in print under the headline "A.P. Bio".