Trump Just Backed Out of the Nuclear Summit With North Korea: Reason Roundup
Plus: Obamacare premiums rise, Trump praises NFL anthem policy.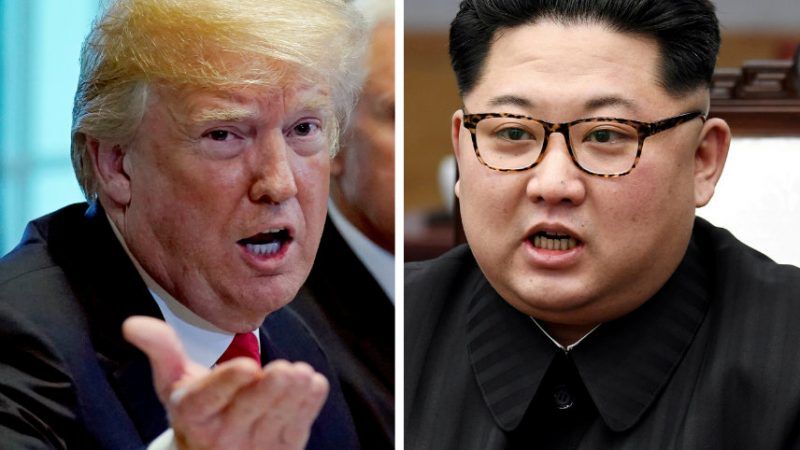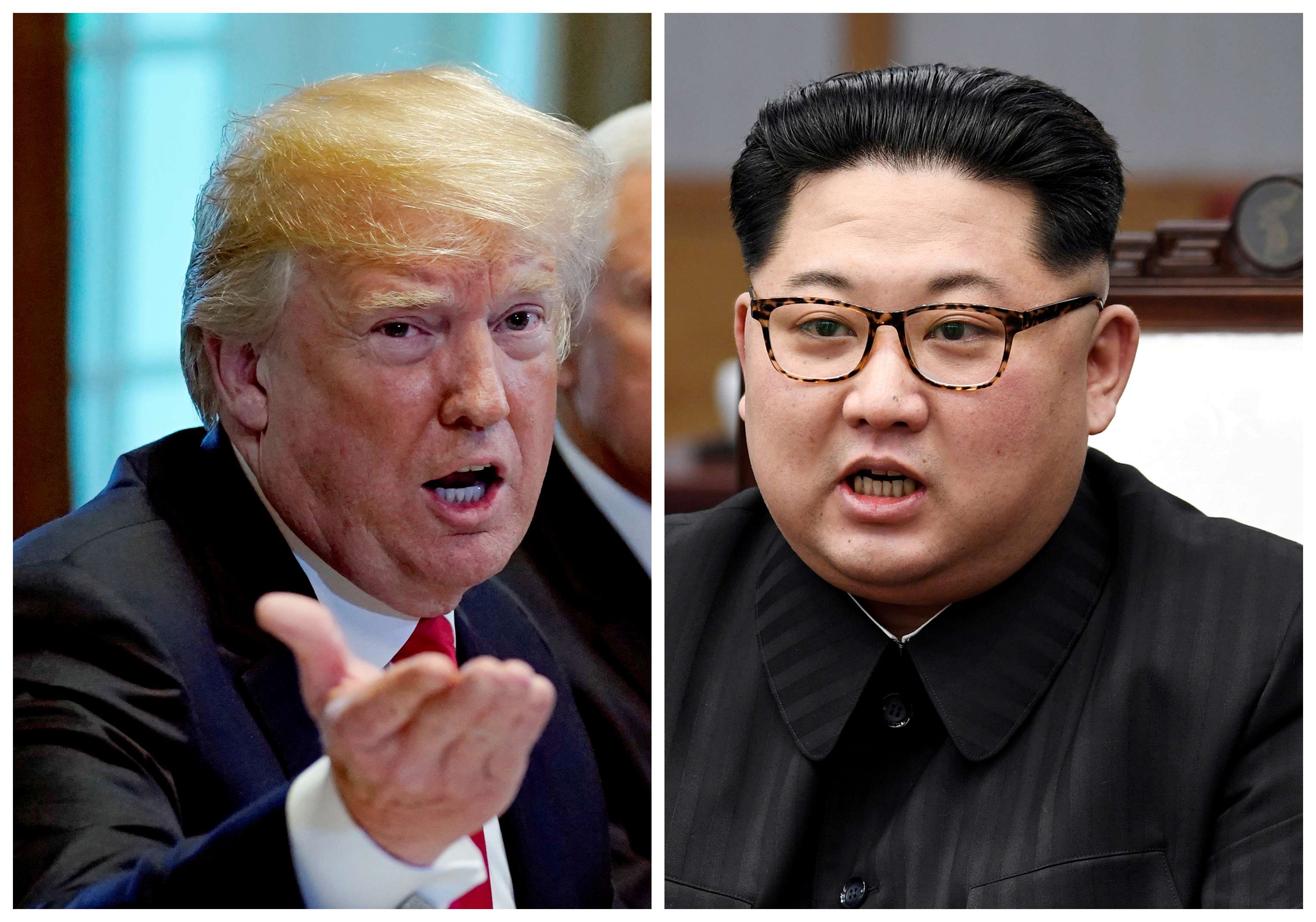 Setting up a high-stakes nuclear summit turns out to be more difficult than you might think.
President Donald Trump recently announced that he would hold denuclearization talks with North Korean leaders. But he said this morning that because of "the tremendous anger and open hostility" in a recent statement from the country, the meeting would not go ahead as scheduled. It looks like the whole thing is off.
BREAKING: TRUMP pulls out of the meeting with NK: "It's inappropriate, at this time, to have this long planned meeting"

— Jake Sherman (@JakeSherman) May 24, 2018
The summit has shown signs of trouble all week. Yesterday North Korea said that it might not consider denuclearization at all. And a senior envoy for the closed-off country threatened to back out of the meeting, while warning that the United States might end up facing off with North Korea in a "nuclear-to-nuclear showdown," according to The Wall Street Journal.
In the statement, Vice Minister of Foreign Affairs Choe Son Hui also called Trump's Vice President Mike Pence a "political dummy."
Trump, meanwhile, had previously indicated that the meeting may not happen has planned. He did, however, give some ground on his initial push for immediate denuclearization, indicating that it might be acceptable for North Korea to dismantle its weapons program in phases.
Even more welcoming gestures have been looked at with skepticism. North Korean officials invited American news media to witness the explosion of some tunnels the country claimed were connected to its nuclear tests, saying that because it had built functioning nuclear weapons already it could wind down its test program. However, it's not entirely clear whether the demolition represented a real commitment or something staged for the cameras. According to CNN, "There were no international experts in the invited group and no one was present who was able to assess the explosions in order to tell if they were deep enough to destroy the tunnels."
Trump's full statement:
BREAKING: TRUMP pulls out of North Korea summit pic.twitter.com/8pPkf9sAq2

— Kyle Cheney (@kyledcheney) May 24, 2018
(This item has been updated.)
FREE MINDS
President Trump is pleased with the NFL's new national anthem rules. The NFL will now fine players on the field who refuse to stand for for the anthem. Trump thinks that's a good idea. He also suggested that players who don't follow the new rules "shouldn't be in the country." NPR reports:
President Trump praised the NFL's decision to mandate that players either stand for the national anthem or stay in the locker room in a TV interview that aired Thursday.

And he questioned whether players who choose not to stand "proudly" should be in the country at all.

"Well, I think that's good," Trump said in an interview with Fox News. "I don't think people should be staying in locker rooms, but still I think it's good. You have to stand, proudly, for the national anthem or you shouldn't be playing, you shouldn't be there, maybe you shouldn't be in the country."
FREE MARKETS
Health insurance premiums under Obamacare to keep rising. The Congressional Budget Office (CBO) predicts that typical health insurance premiums under Obamacare will rise by about 15 percent next year—and 10 percent each year after that through 2023. The new CBO estimate also dramatically slashed the number of people it expects to go without health insurance because of the elimination of the individual mandate penalty, dropping the figure from about 13 milllion to 8.6 million.
QUICK HITS
President Trump is still tweeting about "Spygate" this morning.
Clapper has now admitted that there was Spying in my campaign. Large dollars were paid to the Spy, far beyond normal. Starting to look like one of the biggest political scandals in U.S. history. SPYGATE—a terrible thing!

— Donald J. Trump (@realDonaldTrump) May 24, 2018