Little Pink House Having Huge Opening Week
A low-budget account of the Kelo case sells out a 1,400-seat theater and gets the Megyn Kelly treatment plus a love-letter from George Will.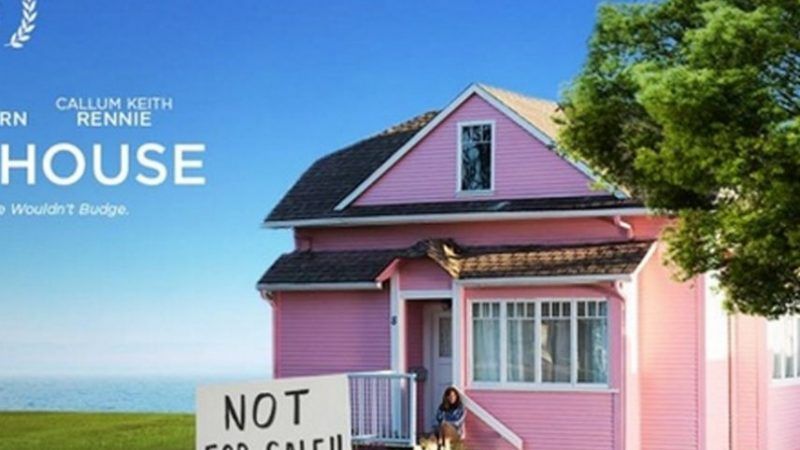 This Friday sees the long-awaited theatrical release of Little Pink House, the film account of Susette Kelo's noble and ultimately doomed fight to save her home against eminent domain–wielding redevelopers in New London, Connecticut. The case, which became the basis of arguably the Supreme Court's single most reviled decision of the 21st century, expanded the constitutional parameters of eminent domain takings at the federal level. It also produced a massive backlash that saw more than 40 states pass laws restricting forced private-to-private property transfers.
The Catherine Keener–starring movie, written and directed by Courtney Balaker, and co-produced by her husband Ted (a former Reason TV producer), opens Friday in New York (two theaters), Atlanta, San Francisco, Berkeley, Santa Monica, Pasadena, and Irvine; you can see a full rollout schedule at the movie's website as well as info on how to request a screening in your area. Made for a reported budget of less than $5 million, it's a David-and-Goliath movie about a David-and-Goliath story. Fortunately for the filmmakers, this week has already seen a number of remarkably promising developments in the promotional effort:
* On Sunday, they held the official premiere in New London itself, in the massive, 1,400-seat Garde Arts Center. Did they have trouble filling the seats? Nope: It sold out, and so many people had to be turned away at the door that they've booked the theater again in two weeks. "Throughout the film it wasn't uncommon for applause—or light sneers—to break out as moviegoers recognized people and events including the much maligned former Gov. John Rowland," reports Charles Clark of The Day, a New London newspaper. "Overall the film was well-received, receiving raucous applause when it ended." Reports Little Pink House co-executive producer (and Reason Foundation trustee) Kerry Welsh, who was in attendance: "It was off-the-charts crazy."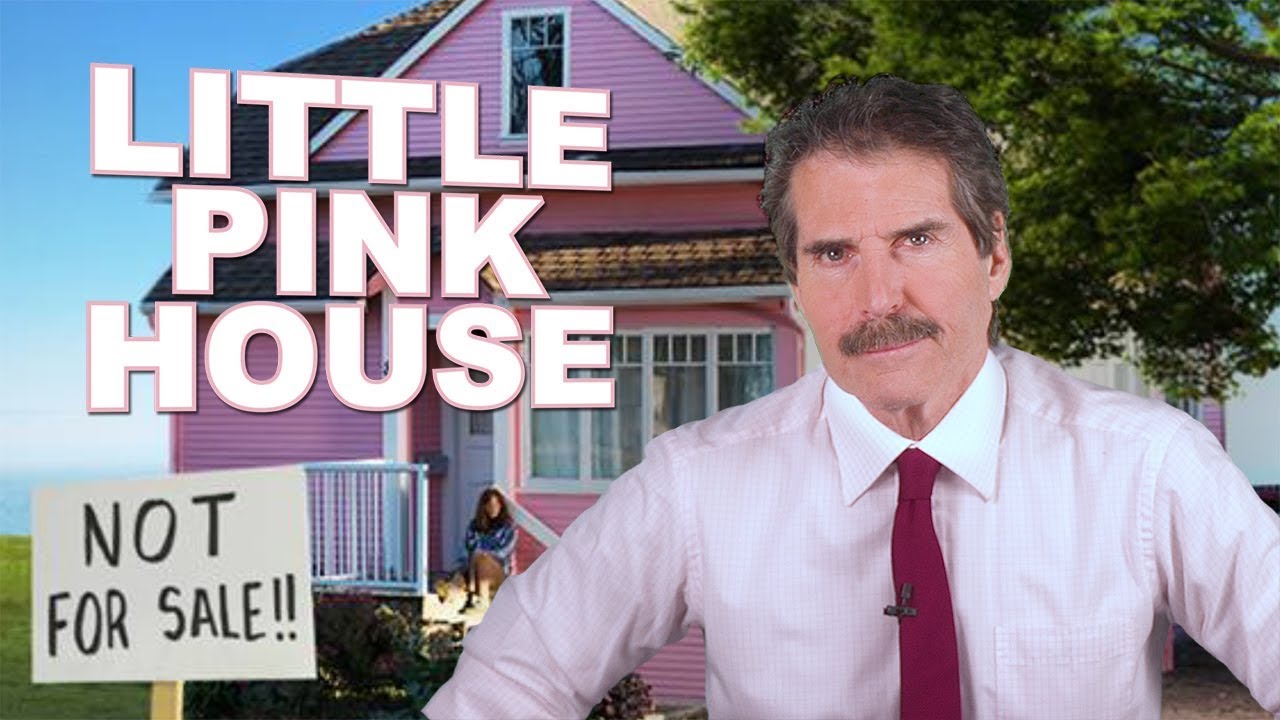 * On Monday, Susette Kelo, Courtney Balaker, and Institute for Justice President Scott Bullock (the key litigator in the case and film), appeared on a sympathetic, heavily reported/produced 10-minute segment of Megyn Kelly Today. This came in the wake of prior TV treatments on Kennedy, Stossel, and Build. (The latter interview included folk-rock legend David Crosby, who wrote an original song called "Home Free" for the film's closing credits.)
* And on Tuesday, George Will, whose syndicated column reaches up to 450 newspapers, made his latest effort a love letter to the movie: "Coming soon to a cinema near you—you can make this happen; read on—is a bite-your-nails true-story thriller featuring heroes, villains and a history-making struggle over…the Constitution's Takings Clause," Will's piece begins. "Next Feb. 24, 'Little Pink House' will win the Oscar for best picture if Hollywood's political preening contains even a scintilla of sincerity about speaking truth to power." Whoa.
"Little indie films do not get this," Welsh tells me. "It does not happen."
You can read more about the movie and the case behind it from Kelo specialist Ilya Somin at The Volokh Conspiracy. Last year, Reason TV's Paul Detrick featured Balaker, Kelo, and Bullock in a piece about both the movie and one of the Kelo decision's biggest fans: President Donald Trump.