Rage Over Social-Media 'Censorship' Spurred YouTube Shooting Spree, Trump Proposes 1,300 Chinese Tariffs, Burning Rubber Not Free Speech: Reason Roundup
Meanwhile, corruption scandals dog Scott Pruitt at EPA.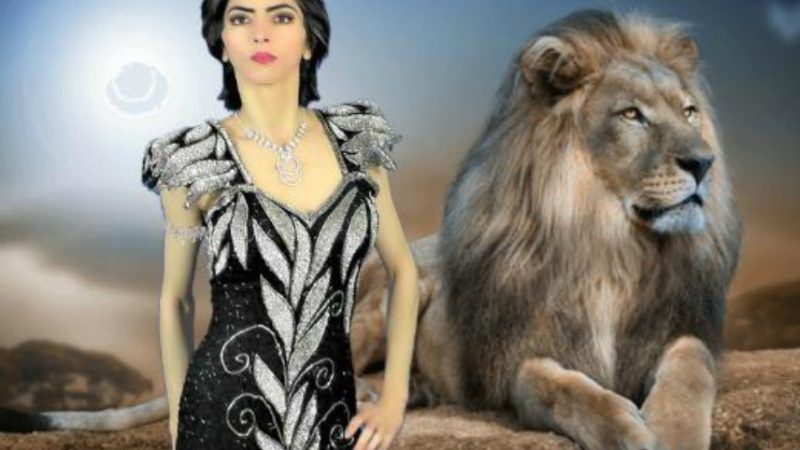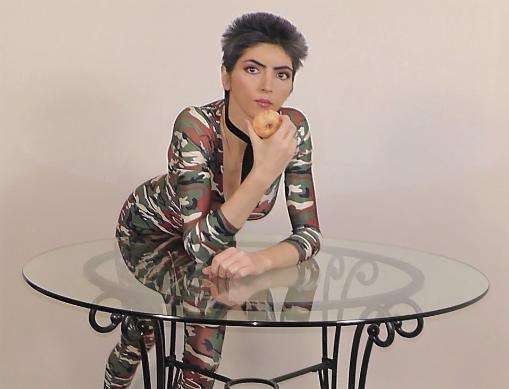 Woman who opened fire at YouTube was mad over video demonetization. A 39-year-old woman opened fire at YouTube's San Bruno, California, headquarters Tuesday, shooting three people (nonfatally) before killing herself. The shooter, Nasim Aghdam, was apparently enraged by YouTube's decision to demonetize her video channels. In the steady stream of widely publicized shootings in this country, this one stands out for several reasons.
It's exceptionally rare for public shootings like this to be carried out by women. According to a Mother Jones analysis of incidents that meet the criteria to be called "mass shootings"—73 in total since 1982—only three of the perpetrators were women. And a New York Police Department analysis found that between 1966 and 2012, just eight of 230 "active shooter" cases involved female shooters.
This is the first mass shooting publicly motivated by social-media company policies. We're used to shooters being animated by things like bigotry, misogyny, anti-government sentiment, religion, fringe politics or beliefs, or perhaps no discernible reason at all. In this case, Aghdam said she "hated" YouTube because of its platform policies with regard to her videos. From Aghdam's purported website:
There is no free speech in real world & you will be suppressed for telling the truth that is not supported by the system. Videos of targeted users are filtered & merely relegated, so that people can hardly see their videos! There is no equal growth opportunity on YOUTUBE or any other video sharing site, your channel will grow if they want to!!!!!
Aghdam was particularly insenced that her videos had been demonetized—that is, not eligible for ad-sharing profits from the platform. Videos may be demonetized if a creator has fewer than 1,000 subscribers or if YouTube deems their videos inappropriate. Aghdam's dad told NBC that YouTube "stopped everything and now she has no income."
This has been a major complaint among YouTube creators for a while, as it seems the company is increasingly clamping down on what kind of content it will favor or allow. As with "shadowbanning" on Twitter and Facebook's mysterious algorythms, YouTube's promotion (or lack thereof) and demonetization policies have been heralded as inscrutable, inconsistent, and biased.
YouTube has since removed all of Aghdam's content, so it's impossible to say how many subscribers she had or whether her videos were actually inappropriate. From the titles of now-removed vidoes, they seemed to span a wide array of topics, from animal rights activism and veganism to comedy, commentary, and exercise videos. Aghdam complained that one of her exercise videos had been rated age-restricted by YouTube, while "many singers like Nicki Minaj, Miley [Cyrus] and many others … are so inappropriate for children to watch [but] don't get age-restricted."
In San Bruno yesterday, eyewitness Jesse Pineda told the San Francisco Chronicle he heard shots while across the street from the YouTube offices and ran over to find a woman shot in the leg. After helping her to safety, he saw another woman on the ground in the doorway.
She was dead, I'm sure of it. Those 10 shots were rapid fire—it was no mercy. There were four more shots after that. I wish I had had a gun but I didn't. I had to be smart and get out of there.
The three victims who were shot are now hospitalized, with one in critical condition.
There are no words to describe the tragedy that occurred today. @SusanWojcicki & I are focused on supporting our employees & the @YouTube community through this difficult time together. Thank you to the police & first responders for their efforts, and to all for msgs of support.

— Sundar Pichai (@sundarpichai) April 3, 2018
The motivation here is, of course, secondary to the victims and the crime. But it may be a sign of things to come. As government pressure and policies lead to the continued cracking down on social-media content, users and content creators are becoming increasingly upset. Most will find more peaceful ways to express their anger than Aghdam did, thank goodness. Hopefully some will start building viable and attractive alternatives to these platforms.
Burning rubber not protected by the First Amendment. After a satirical website declared that the Maine Supreme Court had ruled rubber marks constitutionally protected speech, a student in August, Maine, decided to exert his rights:
Sergeant Tracey Frost, a school resource officer in the town just outside of Augusta, said he was on duty in his cruiser last Wednesday near Messalonskee High School when he made eye contact with a student who was driving a "souped-up" truck. As the student held the officer's gaze, he proceeded to "chirp" his tires right in front of Frost, causing the wheels to spin while the vehicle remained in place.Frost said he pulled the student over and asked him point-blank: "Really? Have you lost your mind?!"

The student, confident he did nothing wrong, told Frost, "You can't do anything about it anymore," Frost said, and then pulled out his smartphone to show the officer a news article that claimed Maine's Supreme Court had ruled recently that burning rubber is "now protected free speech."
The cop gave the kid a talking to about media literacy but let him off without a ticket, according to The Boston Globe. He also posted to the department's Facebook page:
Just so I"m clear, No Judge in Maine has stated ""What good is a huge truck? What good are fat tires, a screaming exhaust set up, and a killer big block if all that power can't be used to make a statement?"
EPA chief Scott Pruitt doesn't play by own rules. Environmental Protection Agency (EPA) head Scott Pruitt has been playing up his small-government cred by touting his rollback of Obama-administration fuel efficiency standards and other regulations. But the image is tainted by Pruitt's personal scandals, which don't exactly suggest that he's a paragon of fiscal restraint. Pruitt has been outed for frequent first-class travel on the taxpayer dime, the discounted condo he rented from the wife of an energy lobbyist, and huge raises given to two EPA staffers who he works closely with.
"On Tuesday, two Republican lawmakers joined a chorus of Democrats and environmental groups calling for Pruitt's ouster," reported The Washington Post. "But Trump appeared to stand by his EPA chief, voicing support for a man who has also proven adept at delivering on the president's campaign promise to aggressively roll back environmental regulations."