Students Watched an Art Professor's Experimental Film. Then They Accused Him of Sexual Harassment.
"The people in that room all agreed that I had committed sexual harassment by showing my class this film."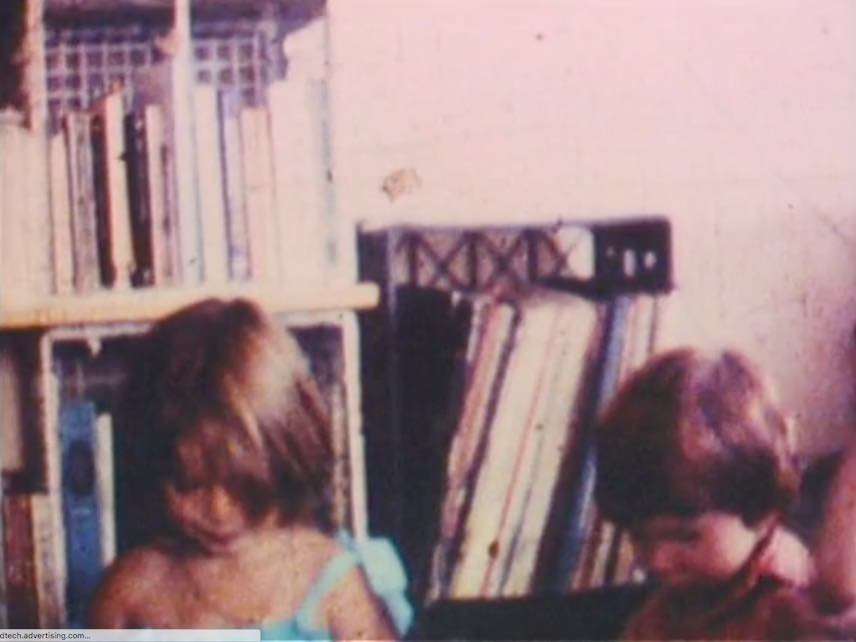 Saul Levine, a film professor at the Massachusetts College of Art and Design, claims that administrators are forcing him into early retirement for showing an experimental movie.
When Levine screened his 1989 film Notes After a Long Silence for a class, some students complained that it was too sexually explicit. College officials then met with Levine—a meeting he described as a "complete ambush" in a lengthy Facebook video.
"The people in that room all agreed that I had committed sexual harassment by showing my class this film," said Levine.
Neither Levine nor college officials immediately responded to a request for comment. MassArt President David Nelson declined to answer The Boston Globe's specific questions about Levine, citing employee confidentiality requirements.
The Globe notes that the film "contains images of Levine naked and having sex with his partner." This raised the ire of at least one former student:
Kim Keown, a former MassArt student who said she first saw the film years ago with no warning about its graphic content, said cautionary notice is the critical issue.

"Saul has bullied and abused other faculty and staff at MassArt for years," said Keown, who now works as a studio manager in the school's film area. "I have nothing against the film or this kind of artwork being made or shown, but with [no] warning [it] can make one uncomfortable and unsafe. I was his student; and I did not speak out. If I had, back then, I would have been ridiculed."…

Levine said he did not know how many students had complained. He said the school had previously defended him against claims he taught "gay pornography," but administrators berated him during the February meeting "about the safety of students, and why I was harming them."
I have watched the entire film. It's 18 minutes long, and you can see it here. It's a very disorienting piece of art, and it does include several brief shots of two people having sex. But it's absolutely impossible to tell who the people are—the camera is zoomed in too close for that. There's also a lingering shot of young girl in her underwear, though I gather the film is trying to make a point there about exploitation.
The claim that the film shows Levine himself naked and engaged in sexual intercourse is false, according to two people who wrote letters to The Globe. "At no point do we see the filmmaker on screen as a person having sex," writes Gerald Peary, a retired film professor. "A million mainstream Hollywood films, which anyone would screen in a class without a thought, have infinitely more sexual content than Levine's little film."
Ah, but mainstream Hollywood films are not subject to Title IX, the federal statute mandating gender equality in education, which often functions as a weapon in the arsenal of easily offended students. MassArt is already investigating one professor, the photographer Nicholas Nixon, of violating Title IX, which might have rendered administrators extra-sensitive to complaints of inappropriate sexual behavior.
Commenters on Levine's Facebook page had nothing but praise for the professor. "This is a devastating indictment of the mentality of MassArt's administration," writes one.
It seems to me that if you enroll in a prestigious art college and sign up for a class taught by an avant-garde artist who makes bizarre experimental films, you don't have much room to complain about some brief, blurry nudity. Levine's situation is a timely reminder of the threats to free speech posed by both the Title IX bureaucracy and hypersensitive students.