Texas Woman Gets 5 Years in Prison for the Crime of Not Realizing She Couldn't Vote
An obsession with election fraud leads to cruel punishments.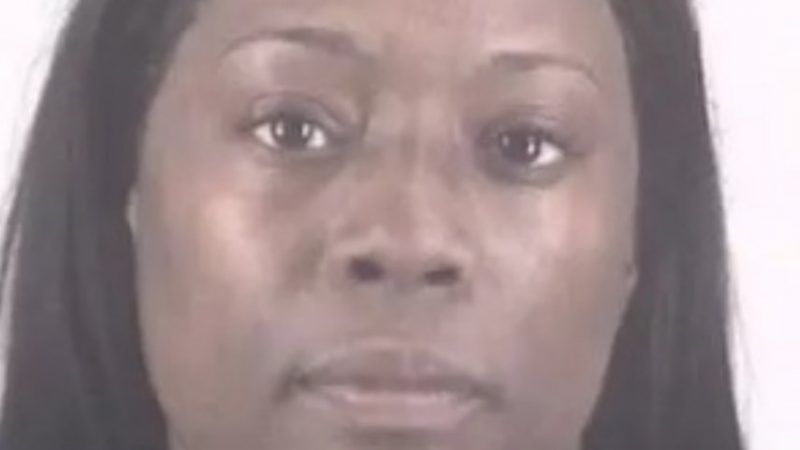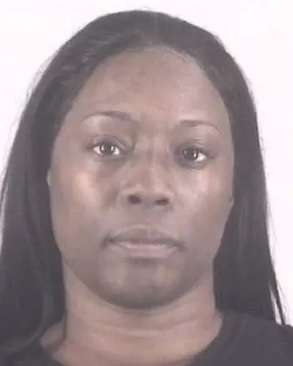 Crystal Mason, 43, threw herself on the mercy of the court in Texas. She broke the law, she admitted, but she didn't know what she was doing was illegal. Now a judge has sentenced her to prison for five years.
Mason's crime: She voted in the 2016 election. She's a felon who served nearly three years in federal prison for helping people inflate their tax returns. In Texas, felons can get their right to vote restored after release, but under state law, they have to have completed their entire sentence, and that includes any sort of parole or post-release sentence. Mason was on supervised release from her conviction. Now she's going back to jail for a sentence that's even longer than what she received for the initial crime that temporarily stripped her of her right to vote.
According to the Star-Telegram in Fort Worth, Mason was handed a provisional ballot when she went to vote last November because she wasn't on the voter rolls. She says an election worker was helping her and she didn't read the whole affidavit she had to sign declaring that she could legally vote. And she said she wasn't told by anybody that she couldn't legally vote until she had completed her supervised release.
She says she didn't even want to vote, but her mother pressured her into it.
"I was happy enough to come home and see my daughter graduate," she told the court. "My son is about to graduate. Why would I jeopardize that? Not to vote … I didn't even want to go vote."
Mason waived a jury trial and asked District Judge Robert Gonzalez to sentence her. The Star-Telegram doesn't indicate what Gonzalez said as justification for a five-year prison sentence. Under Texas law, Gonzalez could have sentenced her from two to 20 years of probation or prison.
Mason's case highlights both the arbitrariness and the cruelty in how states use a person's criminal history as a way of stripping them of their say in a democratic republic. The harshness of Mason's sentence bears absolutely no relationship to any damage that may have been caused by her illegal vote, because there was no damage. It is a law whose wording is unconnected to preventing harms and is instead a way of punishing citizens for not grasping the complexity of state rules. Oh, and of course, it's going to cost the state's taxpayers tons of money to keep her behind bars.
Well, at least she's an American citizen and is not going to get deported afterward. Mason's case is being compared to that of Rosa Maria Ortega, a legal U.S. resident and green card holder (and a conservative) who was apparently unaware that she could not legally vote because she wasn't a full citizen. Last year she was sentenced to eight years in prison for voting and faces deportation. This was in Tarrant County, the same county that tossed the book at Mason.
It's also clearly and obviously a result with the obsession that widespread fraud is affecting vote outcomes. This sort of disproportionate response is deliberately designed to hurt people like Mason for easily understandable and explainable mistakes to scare some voters. It apparently is working.
"I don't think I'll ever vote again," Mason said after she was indicted.