Uber Health Wants to Drive You to the Hospital
3.6 million Americans a year miss medical appointments because they lack transportation.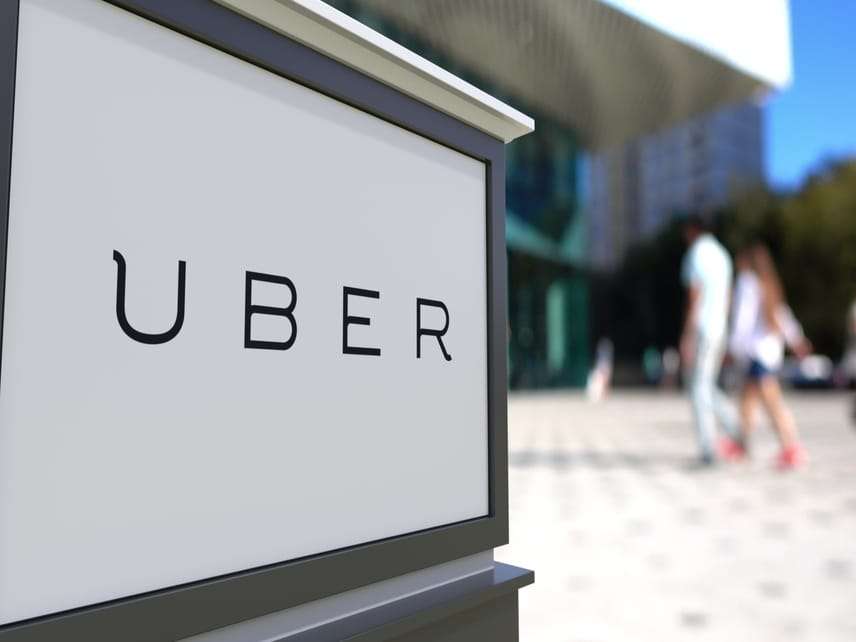 Shortly after Uber was hit with a lawsuit for how it treats customers in wheelchairs, the company launched Uber Health, a service allowing health care providers to assign rides to shuttle patients even if the riders don't have the Uber app.
Around 3.6 million Americans a year miss medical appointments because they lack transportation. "If there are people who are missing their appointments because they're using an unreliable bus service to get to and from their healthcare provider, this is a great solution for them," Uber Health's Chris Weber tells The Verge.
Uber Health can be installed into current hospital software systems, allowing the institutions to schedule rides in advance and to send notices directly to patients' cell phones or landlines.
While this new technology offers an innovative solution to a transportation problem, there are reasonable concerns about how the company will handle private citizens' medical data. In 2016, 57 million Uber customer accounts were breached, exposing people's names, emails, and phone numbers. A year later, Uber admitted to hiring hackers to cover up the breach. Pennsylvania is suing Uber over this cover-up, and other states may follow.
According to Jay Holley, the head of partnerships at Uber Health, the data surrounding the Uber Health service is separate from the rest of Uber's data and is only accessible to select company employees. While Uber Health has met HIPAA standards—rules that give private persons sole control of their health information—those still may not present the level of privacy some want.
"Even if a platform is HIPAA-compliant, providers risk potential imposition of stiff penalties for data breaches, and business associate agreements should be implemented between providers and ride-sharing companies," two attorneys note in an article published by the American Health Lawyers Association.
Blue Cross Blue Shield has already partnered with Lyft to offer free rides to insurance clients. A Kansas University study even suggests that many people are using ride-sharing services in lieu of ambulances. Meanwhile, Reason recently covered a woman who was fined for providing a ride service for patients.
It's clear there is a need for better hospital transportation for those who struggle with obtaining a ride, be it because of their age, health status, or income. The federal government's only current attempt to solve the problem—Medicaid's non-emergency medical transportation—costs $3 billion annually and isn't available to everyone. Uber Health offers another approach to the problem.