California Bullet Train: Now 5 Years Later and $13 Billion More Expensive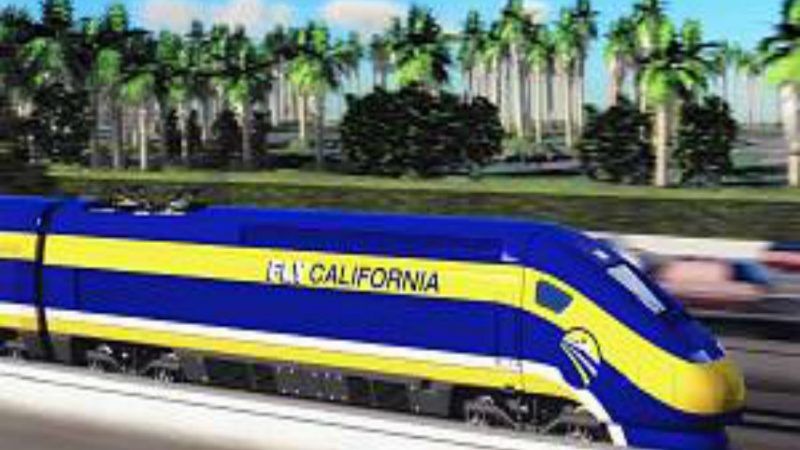 In news that should come as no surprise to students of government infrastructure boondoggles, this week the California High Speed Rail Authority admits that California's long-planned bullet train system will cost $77.3 billion, which is $13 billion more than they thought it would a couple of years ago. Proving that with government work you can have it neither cheap nor fast, the earliest any major part of the system might be fully operational is now 2029, not 2024, with the major San Francisco to Anaheim line not on target til 2033.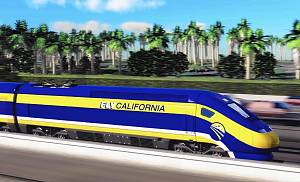 This is far from the first time earlier rosy estimates of cost and completion on this project were proven grossly overoptimistic. You can't say Reason didn't warn you. And warn you. And warn you.
As the Los Angeles Times reports, "Roy Hill, one of the senior consultants advising the state, told the rail authority board, 'The worst-case scenario has happened'" in terms of costs to build through California's central valley. As those following all that past reporting at Reason already knew, "the warning signs of uncontrolled cost growth had already started mounting…even though until this year the rail authority has vehemently denied that it was facing a problem."
Turns out grabbing property and moving existing infrastructure to make way for the bullet train is really difficult and expensive. How it will be paid for is also a problem, as this latest "disclosure about the higher costs comes nearly a decade after voters approved a $9-billion bond to build a bullet train system. The original idea was that the federal government would pay about a third of what was then an estimated $33-billion project, with private investors covering another third."
As the San Jose Mercury News reports, "transportation planners assumed the project would be funded with a mix of federal, state and private dollars, each portion contributing roughly one-third. So far, the private funding hasn't materialized, but officials hope that investment will come once the first segment starts running and passengers begin riding the new train between the Central Valley and San Jose."
Even the federal money is iffy, as the bullet boondoggle "faces staunch opposition from California Republicans, who sent a letter last year asking the Trump administration to block funding for Caltrain electrification because it plans to share its tracks with the bullet train."