The Death of Liberalism and the Life of Johnny Cash: Sirius XM Radio
Listen to Matt Welch interview authors on everything from Pittsburgh's Black renaissance to the worldwide hostility toward George Soros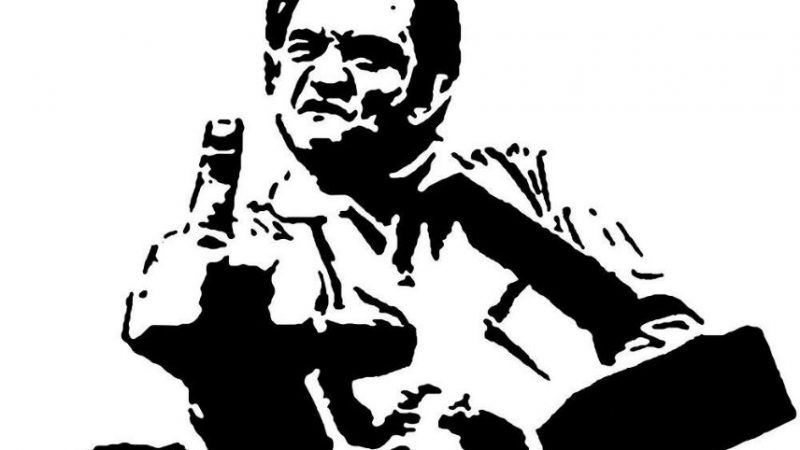 Last week Shadi Hamid wrote two pieces well worth reading over at The Atlantic: "The Rise of Anti-Liberalism," and "Bari Weiss and the Left-Wing Infatuation With Taking Offense." I will be talking about both with him today during my 9-12 a.m. ET stint guest-hosting Stand UP! with Pete Dominick on SiriusXM Insight (channel 121). Other guests are scheduled to include:
* Caleb Cage, author of (among other books) I Shot a Man in Reno, who will talk about The Man in Black on what would have been his 86th birthday.
* Mark Whitaker, author of the new Smoketown: The Untold Story of the Other Great Black Renaissance.
* Joshua Keating of Slate, who will talk about his piece "Why Soros-Phobia Is a Global Phenomenon."
Please call in at any time: 1-877-974-7487.