A.M. Links: Trump Endorses Mitt Romney for Senate, Mueller Investigation Reportedly Eyes Kushner's Finances, North Korea Training Cyberwarriors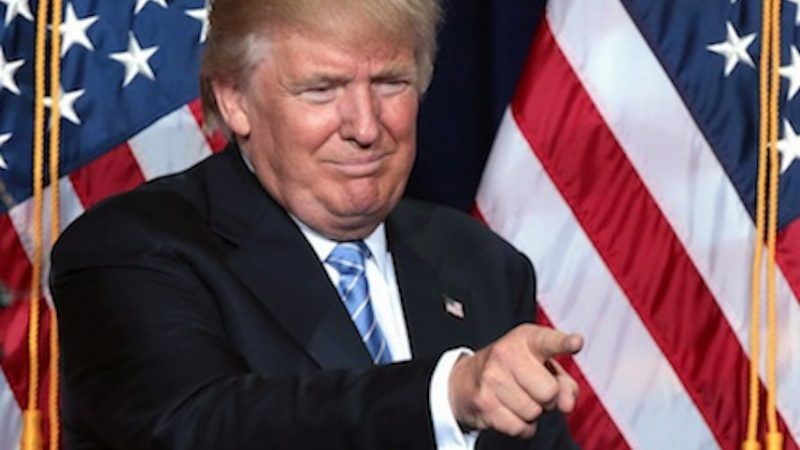 Gage Skidmore / Flickr.com

President Donald Trump has endorsed Mitt Romney's run for the U.S. Senate.

"Special counsel Robert Mueller's interest in Jared Kushner has expanded beyond his contacts with Russia and now includes his efforts to secure financing for his company from foreign investors during the presidential transition, according to people familiar with the inquiry."
The United States and South Korea will hold joint military exercises after the Olympics.
The cyber-security company FireEye says that North Korea is developing the capacity to launch massive new cyberattacks.
The mayor of Dallas has asked the National Rifle Association to find a different city to host its annual convention.
KFC temporarily ran out of chicken in Britain.
Follow us on Facebook and Twitter, and don't forget to sign up for Reason's daily updates for more content.