Princeton Professor Cancels 'Hate Speech' Class After Backlash from Offended Students
Students yelled expletives at Lawrence Rosen during class.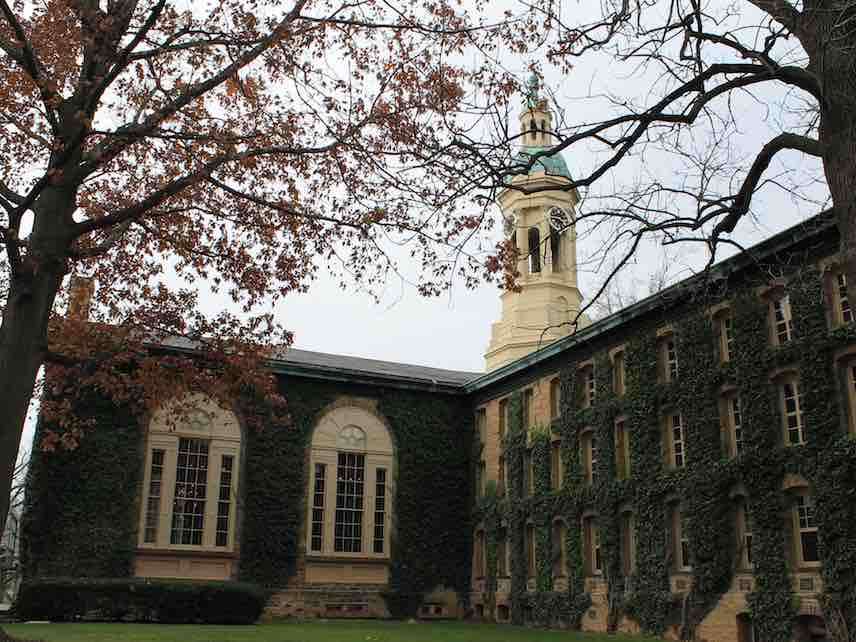 Remember the Princeton University professor whose students walked out of class after he used the N-word in order to make an important point about hate speech? The class, "Cultural Freedoms: Hate Speech, Blasphemy, and Pornography," is now cancelled for the rest of the semester.
"I have reluctantly decided to cancel this year's offering of Anthropology 212," Professor Lawrence Rosen wrote in an email to students, according to The Weekly Standard. "This is a time to reach out to all those who came into the course, and beyond—to do what we do: to listen, to converse, to grapple with the categories by which we create our own experience. I wish you all the best."
Rosen did not respond to a request for comment as to why he decided to cancel the class. A Princeton spokesperson told The Weekly Standard that the administration had put no pressure on the professor to do so. But a student in the class had more information:
One student in the class tells TWS that he believes the course's cancelling may have had something to do with an interaction that happened "about halfway through the first seminar." A male student of color stood up, inches from professor Rosen's face and shouted "FUCK YOU," this witness claimed. Just before that, a female student of color had shouted at Rosen, as the first was approaching, "do you feel safe right now." "There was no physical contact," this witness claims, though at the time the student feared there might be. During that class, "nobody except Rosen defended Rosen," the student told me. Another student in the class confirmed this account to TWS.
What was that about students having very little real power?