Don't Blame Poland for the Holocaust, FDA Calls Kratom an Opioid, Police Fight Stuffed Tiger for 45 Minutes: A.M. Links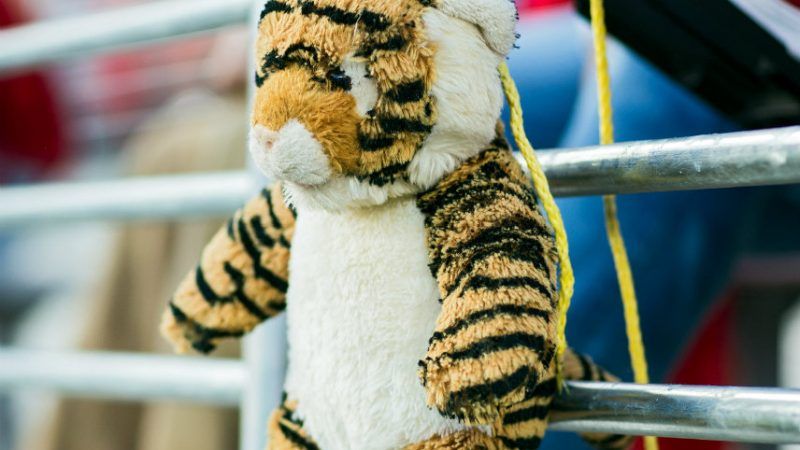 (John Korduner/Icon Sportswire AXA/John Korduner/Icon Sportswire/Newscom)
John Korduner/Icon Sportswire AXA/John Korduner/Icon Sportswire/Newscom

Poland has officially made it a crime to blame the nation for Holocaust crimes committed by German Nazis, "defying both criticism from Israel and a warning from the U.S.," reports CBS News.

Scottish police got in a 45-minute standoff with a stuffed tiger.
The Washington Post has published a handy timeline of the making and exposure of the Steele dossier.
The U.S. Food and Drug Administration is again sounding alarms about the supplement Kratom, which is says should be considered an opioid.
"Women are having babies later in life," notes Market Watch, but there are also "more women [who] are deciding to become mothers, and mothers are having more babies."
Fetal alcohol syndrome is more common than we thought.
"Authorities never confirmed if a Snapchat predator had been involved in Cox's disappearance."
"A cottage industry of digital-payment mechanisms for sex-focused businesses is emerging," reports Bloomberg.
Westworld returns soon!
Follow us on Facebook and Twitter, and don't forget to sign up for Reason's daily updates for more content.