A.M. Links: Democrats Say Republicans Secretly Altered 'Nunes Memo,' U.S. Olympic Committee Reportedly Knew About Nassar Allegations in 2015, Polish Senate Passes Law Banning Holocaust Accusations Against Poles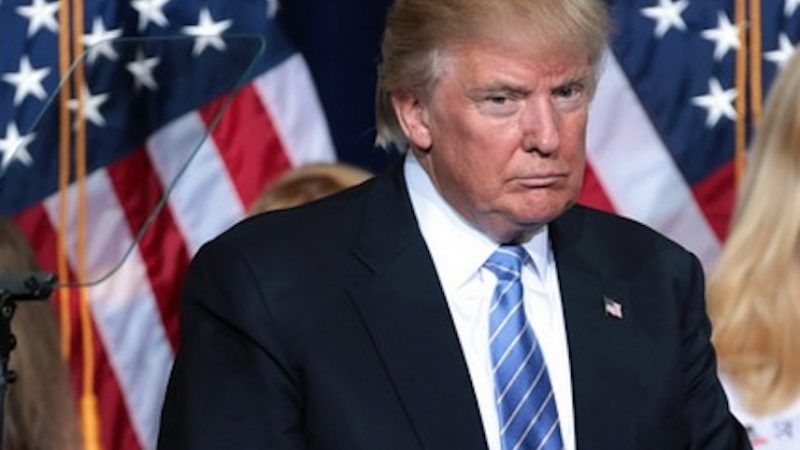 Gage Skidmore / Flickr.com

Rep. Adam B. Schiff, the top Democrat on the House Intelligence Committee, has accused the committee's Republican chair, Rep. Devin Nunes, of secretly altering the so-called Nunes memo, which alleges FBI surveillance abuses, before giving the memo to the White House.

The FBI says it has "grave concerns" about the accuracy of the Nunes memo.
The Polish Senate has passed a bill that would make it illegal to make accusations of complicity in the Holocaust against Polish people.
The U.S. Olympic Committee reportedly knew about sexual-abuse allegations against Larry Nassar as early as 2015.
Mark Corallo, former spokesman for President Donald Trump's legal team, is reportedly planning to tell Special Counsel Robert Mueller "about a previously undisclosed conference call with Mr. Trump and Hope Hicks, the White House communications director, according to the three people. Mr. Corallo planned to tell investigators that Ms. Hicks said during the call that emails written by Donald Trump Jr. before the Trump Tower meeting — in which the younger Mr. Trump said he was eager to receive political dirt about Mrs. Clinton from the Russians — 'will never get out.' That left Mr. Corallo with concerns that Ms. Hicks could be contemplating obstructing justice, the people said."
Los Angeles County Sheriff's officials say the actor Robert Wagner is a "person of interest" in the investigation into the 1981 death of actor Natalie Woods. Wagner and Woods were married at the time of her death.
Follow us on Facebook and Twitter, and don't forget to sign up for Reason's daily updates for more content.