Women's Marches, Senate Shutdown Vote, Patriots Return to Super Bowl: A.M. Links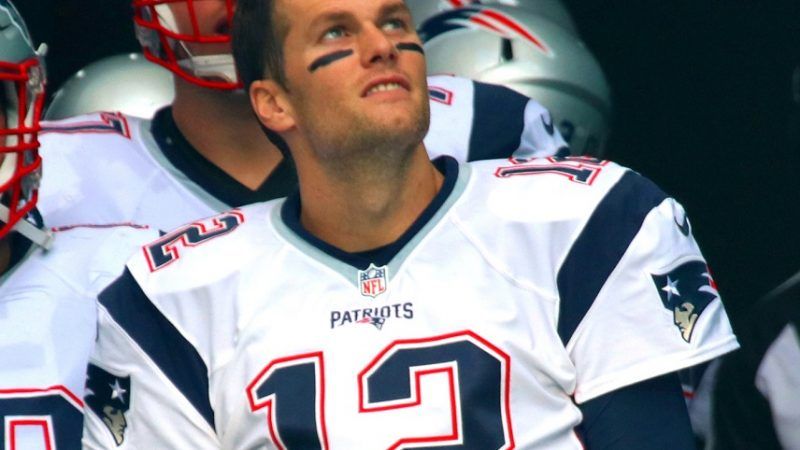 (Charlie Ans / Splash News/Newscom)
Charlie Ans / Splash News/Newscom

Women's marches were held across the United States.

The Senate will vote today on a potential deal to re-open those portions of the government shut down after funding expired.
Gunmen stormed the Intercontinental Hotel in Kabul, killing 18 people.
A pair of improvised explosive devices went off at a mall in Florida, but no injuries were reported.
Julia Louis-Dreyfus won two more Screen Actors Guild Awards, and now has won more of the awards than any other actor.
The New England Patriots will play the Philadelphia Eagles in the Super Bowl in Minnesota.
Follow us on Facebook and Twitter, and don't forget to sign up for Reason's daily updates for more content.