A.M. Links: Majority of Americans Say Trump's First Year Was a Failure, John Kelly Says Trump May Not Have Been 'Fully Informed' on Border Wall, India Test-Fires Nuclear-Capable ICBM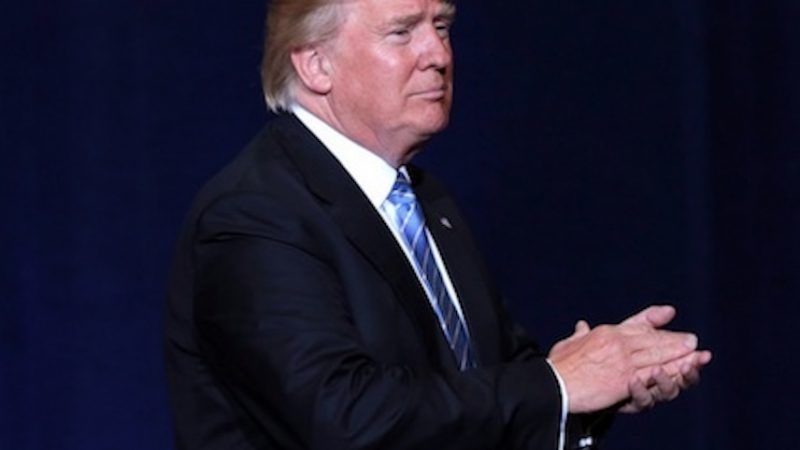 Gage Skidmore / Flickr.com

New poll: 53 percent of Americans consider President Donald Trump's first year in office to have been a failure.

In an interview with Fox News, White House Chief of Staff John Kelly conceded that presidential candidate Donald Trump may not have been "fully informed" when he vowed to build a border wall. Candidates "all say things during the course of campaigns that may or may not be fully informed," Kelly said.
The Trump administration is barring Haitians from receiving H2-A and H2-B immigration visas, which are granted to low-skill workers.
"House Republican leaders are moving toward a vote Thursday to avoid a shutdown, but as a new day dawns in Washington, it's still unclear if GOP leaders have enough support to keep the government open."
India has test-fired a nuclear-capable intercontinental ballistic missile.
Secretary of State Rex Tillerson: The U.S. "will maintain a military presence in Syria."
Follow us on Facebook and Twitter, and don't forget to sign up for Reason's daily updates for more content.