Who Knew Letting People Keep More of Their Money Leads to Good Things?
Anyone who studies economics instead of partisan talking points, for one.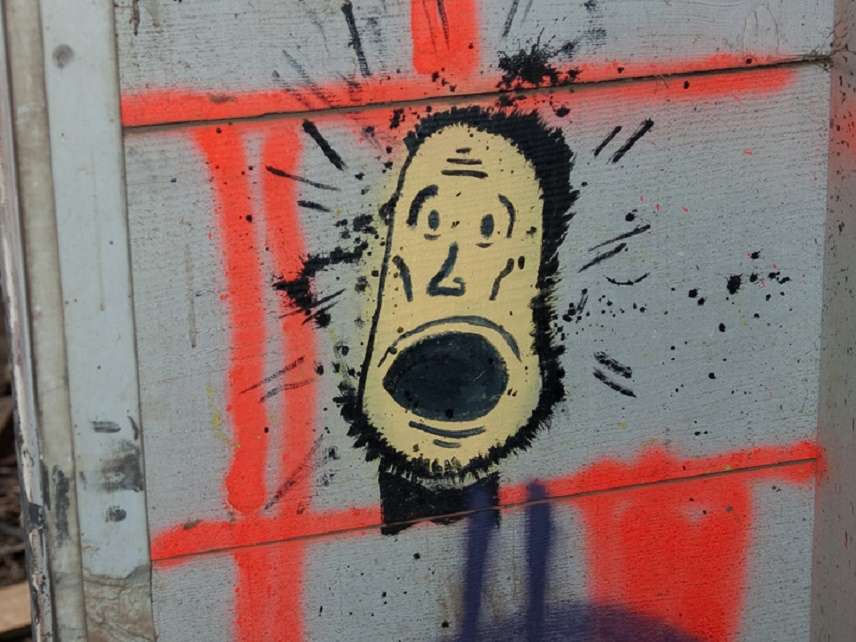 In the six weeks since the passage of the tax law, dozens of companies have announced bonuses and wage hikes, some of them just hours after the bill was passed.
Although the bill has not yet gone into effect, there been other tangible benefits to a lower tax burden—some gas and electric companies, for example, have decided to pass on their tax savings via lower rates for customers.
None of this should've been unexpected. Nearly 140 economists, urging Congress in November to pass the tax reform bill, predicted more jobs, higher wages, and a better standard of living for Americans, largely because of a lower corporate tax rate, which they explained would spur investment, business formation, and productivity.
Shikha Dalmia wrote positively about the tax bill back in April. She predicted it would spur the kind of growth we're starting to see signs of, and also noted that that growth could have the effect of undercutting Trump's ethno-nationalist agenda.
There's also evidence that historically lower tax rates in the U.S. overall lead to higher economic growth.
Perhaps Peter Suderman put it best: the tax bill was in no way perfect, but not the end of the world its critics predicted. Instead, it was a "predictable, conventional piece of Republican tax legislation," with predictable drawbacks (primarily a deficit increase) and benefits, some of which are starting to be seen.
Before the new law, the U.S. had one of the highest corporate tax rates in the world, leading many companies to move some operations overseas to lower their burden. Studies suggested the rate was so high it was actually reducing productivity so much as to lead to decreased revenue.
In the run-up to last month's vote on the Republican tax bill, critics poo-pooed the intuitive idea that if companies pay less in taxes, some of that will make its way back to workers. Democrats in Congress were even worse, deploying apocalyptic rhetoric about the bill.
The Center for American Progress' Igor Volsky, meanwhile, sounded downright ecstatic that Walmart announced layoffs.
Paul Ryan in December:

"majority of businesses are going to do just what we say, reinvest in their workers, reinvest in their factories, pay people more money, higher wages."

TODAY, WALMART –THE LARGEST PRIVATE EMPLOYER—ANNOUNCED IT WAS LAYING OFF THOUSANDS OF WORKERS.

— igorvolsky (@igorvolsky) January 11, 2018
Volsky's characterization of what happened is misleading. Walmart is reportedly closing dozens of its underperforming Sam's Club locations after years of expansions. Walmart, meanwhile, announced it was raising its starting wage to $11 an hour, handing out bonuses to eligible employees, and looking for other ways to re-invest their tax savings.
For his part, Ryan's prediction was about what a "majority of companies" would do, as Volsky himself described it, not every single one. A lower tax burden makes it easier to do business but it's hardly a cure-all. Most advocates avoided that kind of exaggeration.
Companies' decisions to give employees bonuses or raise wages are headline-grabbers, and in the coming months and years there ought to be evidence other good things happening, too. And all because individuals the companies who employs them can keep more of their own money.