A.M. Links: Trump Sends Cease-and-Desist Letter to Bannon, Magnitude 4.5 Earthquake Strikes San Francisco, Massive Snowstorm Hits Northeast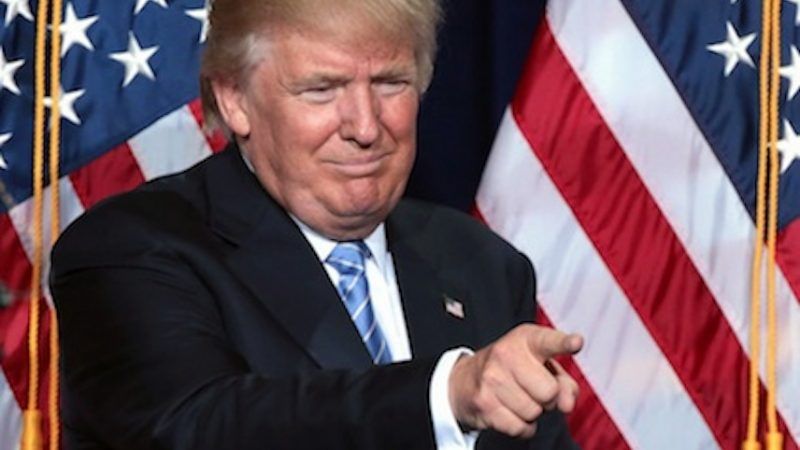 Gage Skidmore / Flickr.com

Lawyers for President Donald Trump have sent a cease-and-desist letter to former Trump adviser Steve Bannon over Bannon's "disparaging" comments about the president and his family.

"In the second excerpt published from Michael Wolff's new book, the journalist paints a portrait of a President Trump who is increasingly repeating stories, cannot recognize old friends, and is viewed by his closest allies as 'incapable of functioning in his job.'"
Japanese Prime Minister Shinzo Abe says North Korea poses the biggest threat since World War II.
French President Emmanuel Macron says his government will battle "fake news."
A magnitude 4.5 earthquake struck the San Francisco Bay Area early this morning.
A massive snowstorm is expected to hit the northeastern U.S. today.
Follow us on Facebook and Twitter, and don't forget to sign up for Reason's daily updates for more content.