A.M. Links: House Votes on GOP Tax Bill Today, Trump's Lawyers to Meet Mueller's Investigators, Three Deaths Confirmed After Washington Amtrak Derailment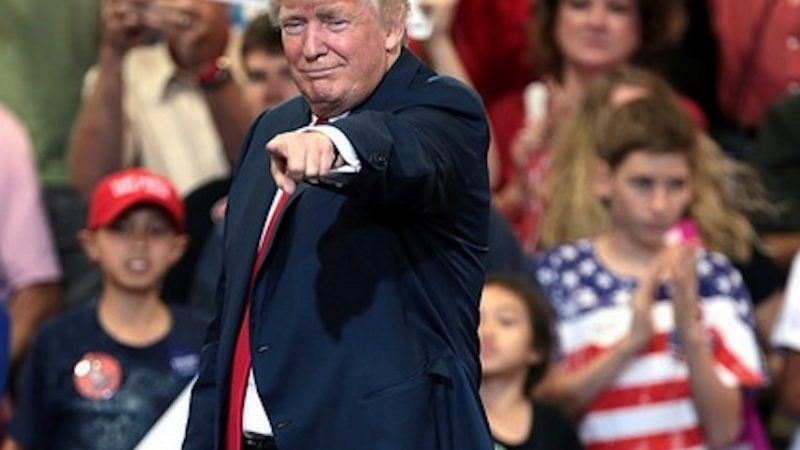 Gage Skidmore / Flickr.com

The House of Representatives is expected to vote on the Republican tax bill today.

White House lawyers are expected to meet with Special Counsel Robert Mueller's team this week.
Three deaths have been confirmed so far as a result of yesterday's Amtrak derailment in Washington state.
"Members of Congress and government watchdogs are questioning why a little-known House agency used taxpayer funds to investigate a sexual harassment complaint involving Rep. Blake Farenthold's office last year, and then failed to make the results public."
Saudi Arabia intercepted a missile fired at Riyadh from Yemen.
The WannaCry ransomware attack has reportedly been linked to North Korea.
Follow us on Facebook and Twitter, and don't forget to sign up for Reason's daily updates for more content.